Lena Dunham Hospitalized For Ruptured Ovarian Cyst 2016
Lena Dunham Has Been Hospitalized For a Ruptured Ovarian Cyst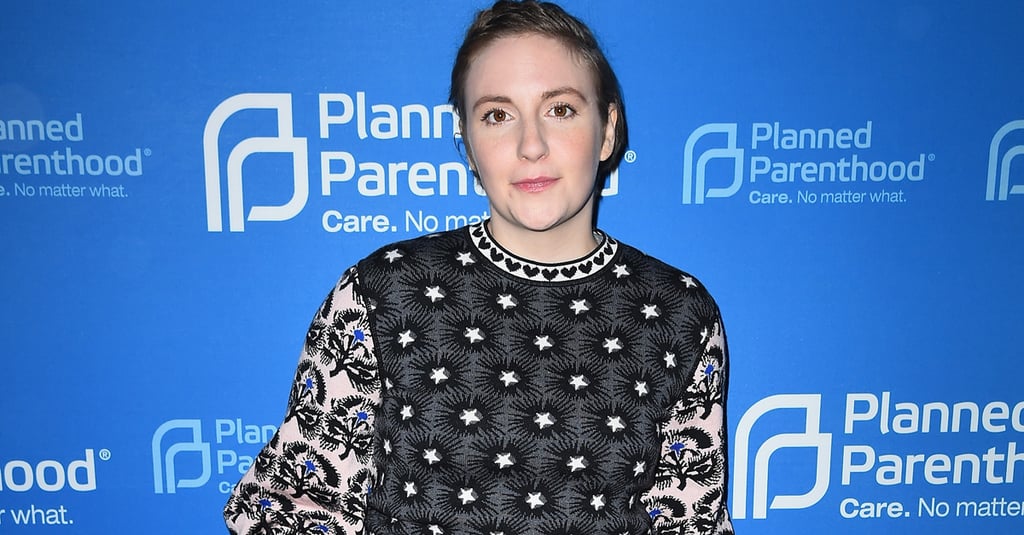 Lena Dunham has been hospitalized due to a ruptured ovarian cyst, People reports. On Saturday, her rep released the following statement to the publication:
"Lena Dunham has been very public with her personal bouts with endometriosis. This morning, she suffered from an ovarian cyst rupture and has been taken to the hospital. Lena will [be] undergoing surgery at an undisclosed hospital. We thank you for you understanding and hope that Lena's privacy will be respected."
In February, the Girls star was unable to help promote the HBO series due to complications from endometriosis, and she thanked her fans for their support in a touching Instagram note. While it's unclear how long Lena will remain in the hospital, fingers crossed that she gets well soon!