Lenny Kravitz Responds to Penisgate
Lenny Kravitz Responds to #Penisgate in the Best Way Possible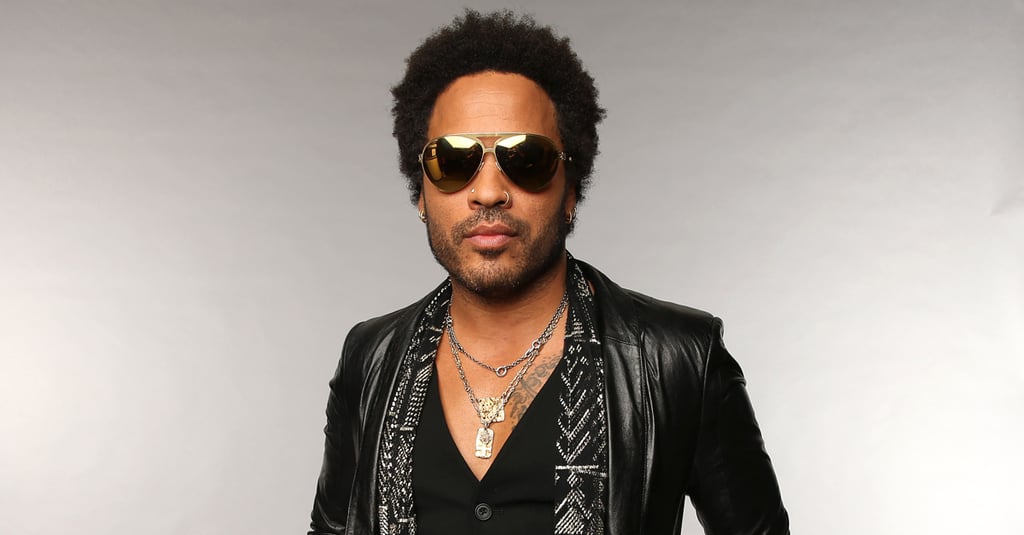 Lenny Kravitz's response to his major wardrobe malfunction is just as surprising as the incident itself. #Penisgate, as Lenny calls it, went down during his sold-out concert in Stockholm on Monday. Lenny's tight leather pants split wide open and he accidentally flashed his penis to the entire crowd. It didn't take long for the pictures to find their way online and become a trending topic.
The rock star took to Twitter on Tuesday to break his silence, posting a screenshot of a text message from Aerosmith's Steven Tyler. "Dude . . . No underwear and pierced," the text read. "F*ck me . . . You never showed me that sh*t."
#penisgate pic.twitter.com/jEafrIXdBh

— Lenny Kravitz (@LennyKravitz) August 4, 2015
Of course, Lenny isn't the only star who's suffered an infamous wardrobe malfunction on stage — Janet Jackson's nip slip defined her 2004 Super Bowl halftime show, and Nicki Minaj had a close call at the 2014 MTV VMAs.