Liam Payne and Justin Bieber Feud
Are You on Team Bieber or Team 1D?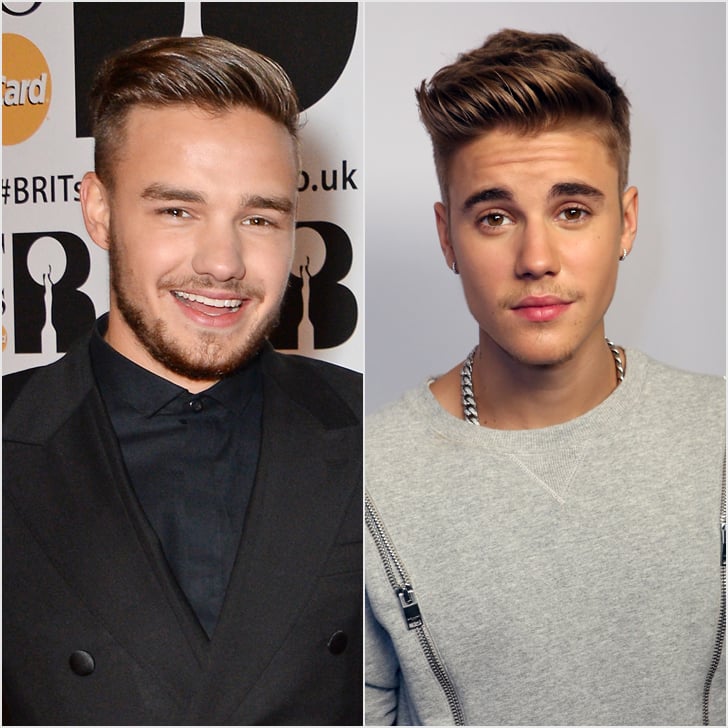 Although Justin Bieber has been trying to reform his bad-boy reputation, people just can't seem to forget his past. One Direction's Liam Payne made a remark about the singer's arrest records after one fan wrote, "@Real_Liam_Payne isn't it kinda depressing for you to know that Justin Bieber will always be more successful than you?" Liam then fired back with "@arianasmccann how many times have I been arrested," and Justin's fans followed up with more negative attacks on the One Directioner. Liam later claimed it was a friendly joke on his social media account. Do you think Liam went too far with his comment? Let us know which team you're on below, and then get a look at Justin's Comedy Central roast.