Lupita Nyong'o Posts a Poem on Instagram
Aw! Lupita Nyong'o Wrote the Sweetest Poem For Her Fans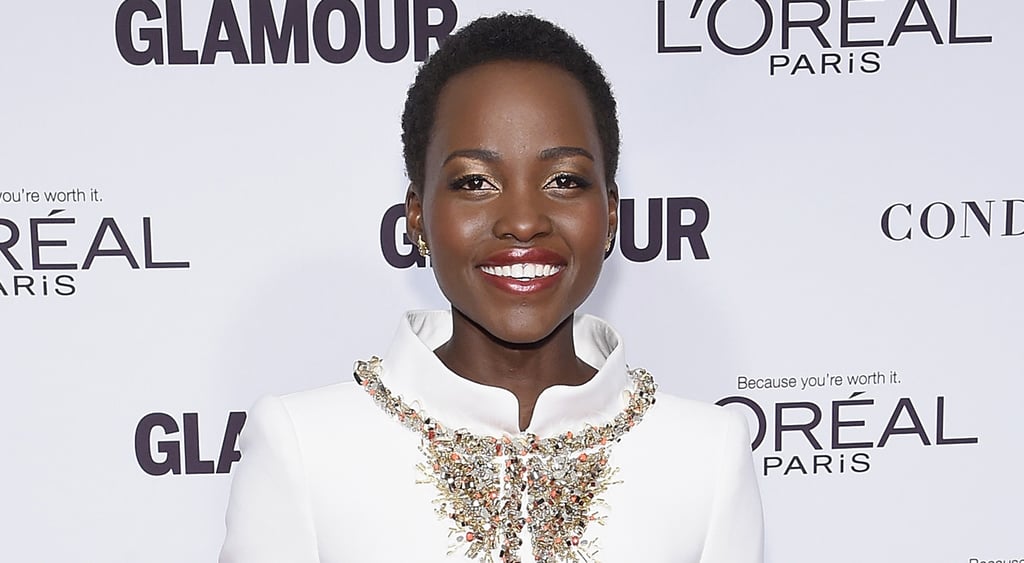 Source: Getty / Jamie McCarthy
There have been plenty of times when Lupita Nyong'o was basically perfect, and as if she wasn't lovable enough, the actress has really brought her cuteness to a new level with a poem written just for fans. On Monday, Lupita posted a poem on Instagram to thank fans for their support, wish them happy holidays, and look back on her exciting year. Here's what she wrote:
This year was one of a kind,
And a kind one to me.
There was lots to be done,
And a whole lot to see.
I had family and friends,
And colleagues galore,
Now I have fans,
Plus a million and four.
You tweet and you post
And you instagram too.
You chat, comment, draw,
You just do what you do.
And though I don't answer 'Cause time is a-tickin', Know that you matter
By the posts that I'm pickin'. I keep posting 'Cause I know that you care,
And I care to post
When I know that you're there.
So this season,
Though I know your name not,
I'm happy I got you,
And that I gave what you got.
I wish for you peace,
Love, joy, laughter beams,
And in the new year,
May you live out your dreams!
(And as Dr. Seuss says:)
"If things start happening,
don't worry, don't stew,
just go right along
and you'll start happening too." Love, Lupita N.
Take a look at Lupita's sweet Instagram post below, then look back on her exciting year, from her big Oscar win to her first Vogue cover, and cast your vote in our favorite woman of the year poll!