March 2015 POPSUGAR Must Have Reveal
Did You See What Was Inside the March Must Have Box?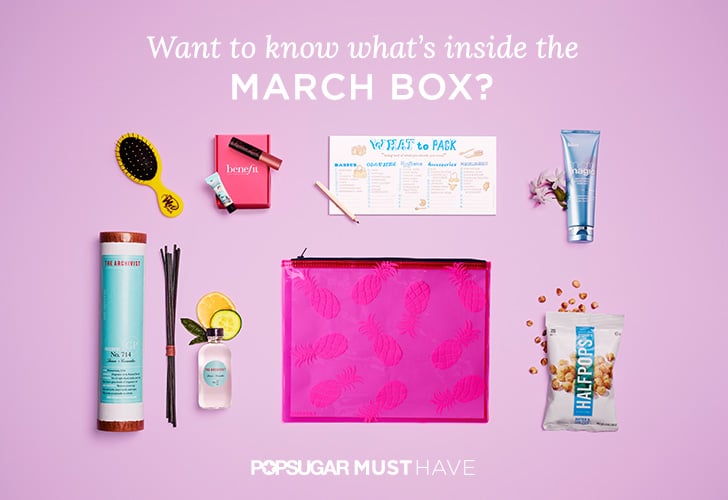 It's time to peel off our Winter layers and retire our puffy coats because Spring is here! We hope our subscribers enjoyed all these warm-weather essentials for an ultimate Spring experience, with glowing skin, refreshing scents, and savvy travel items.
If you didn't receive the March box, don't miss another month! Learn more about POPSUGAR Must Have and sign up now.
Must Have Beauty
Bliss Micromagic microdermabrasion Treatment
Scrub away Winter dullness with this Micromagic Microdermabrasion Treatment from Bliss. Formulated with vitamin E, volcanic pumice, and aloe, the treatment instantly smooths and soothes skin for spa-perfect results at home.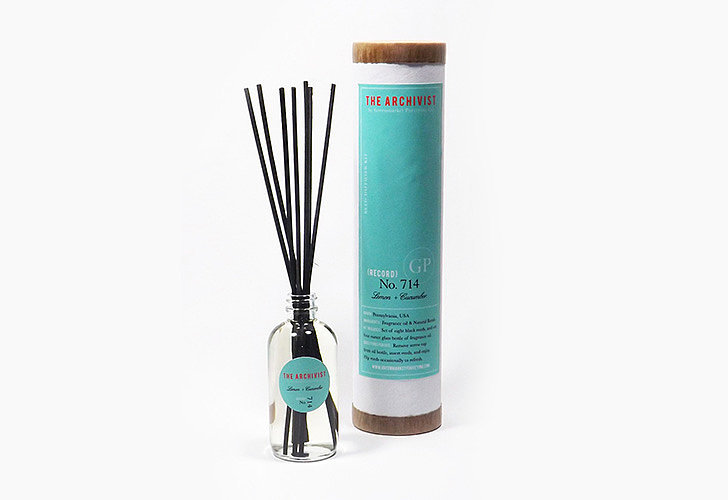 Must Have Home
Greenmarket Purveying Co. The Archivist Lemon+Cucumber Reed Diffuser Kit
The smell of Spring is in the air with this fresh and invigorating diffuser. Handmade with essential oils and natural ingredients, Greenmarket Purveying's​ lemon-cucumber kit is the perfect way to refresh your senses for the bright season ahead.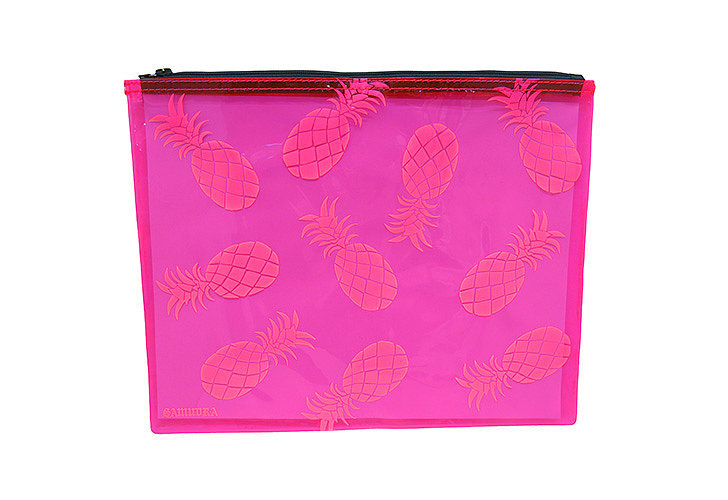 Must Have Fashion
Samudra Pink Piña Zip Pouch
We can't get enough of this hot-pink zip pouch from Samudra. The see-through material is great for easy access to your sunscreen, bathing suit, and other beach items. If pineapples and piña coladas don't get you excited for warmer weather, we don't know what will!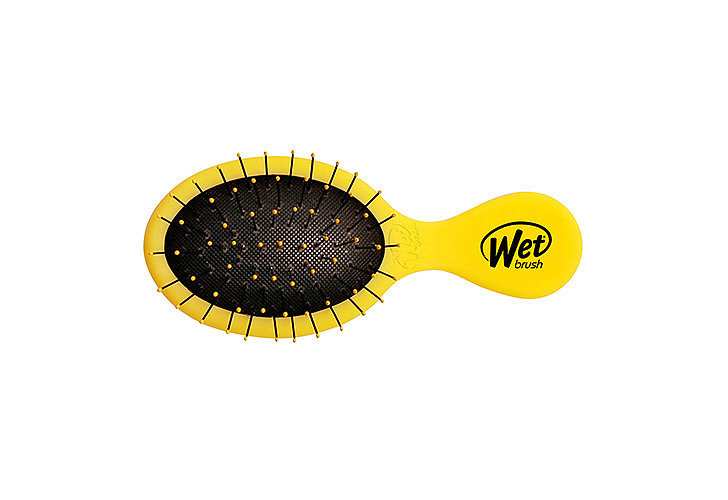 Must Have Beauty
Wet Brush The Squirt
Detangle your locks pain-free with this petite Squirt brush from Wet Brush. Ideal for wet or dry hair, the famous Intelliflex bristles and polytips eliminate hair breakage while also massaging the scalp. Plus, this travel size gives you healthy and happy hair while on the go!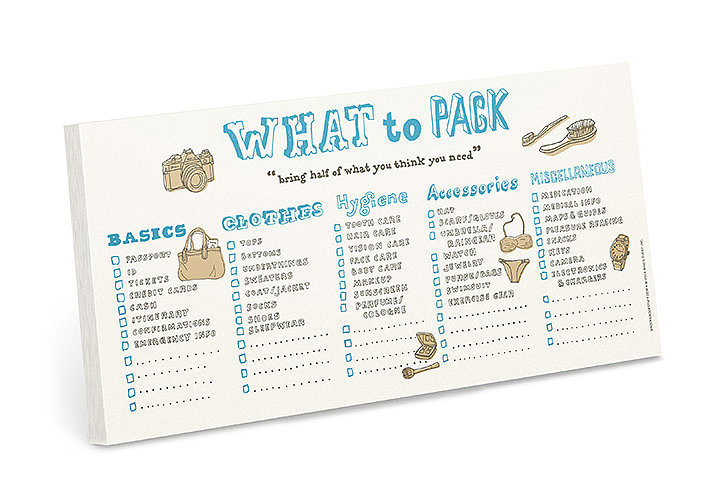 Must Have Home
Knock Knock What to Pack Pad
Never forget to bring anything again! Knock Knock's hand-drawn What to Pack pad makes packing fun and easy. With 60 tear sheets, there's plenty to use for your springtime adventures and beyond.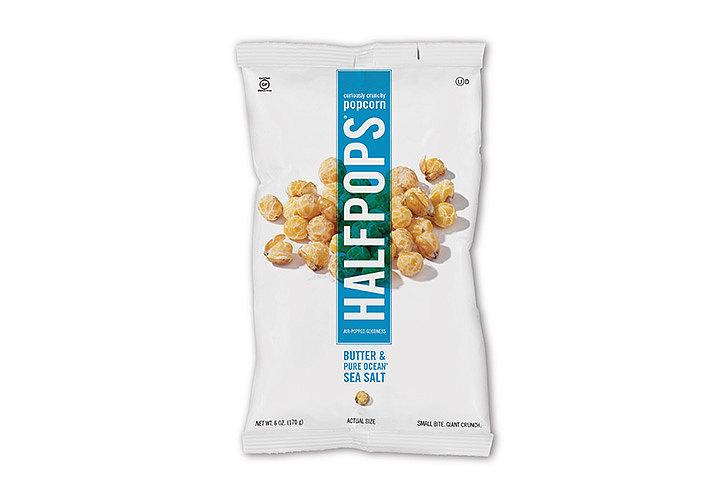 Must Have Food
Halfpops Halfpopped Popcorn
With more crunch and less fluff, Halfpops' air-popped kernels prove that good things come in small packages. Delicious and gluten-free, get ready to experience the new generation of popcorn. * Flavor may vary​
Must Have Special Extra
Benefit Cosmetics Roller Lash Mascara and POREfessional
Benefit's deluxe sample set is a must when it comes to packing! For smoother-than-smooth skin, apply POREfessional for a lightweight primer. Finish the look by transforming your lashes with this ultracurling Roller Lash Mascara.
Not a POPSUGAR Must Have subscriber? Order your own monthly Must Have box now. Our POPSUGAR editors curate their favorites in fashion, beauty, home, fitness, food, and more just for POPSUGAR Must Have subscribers, and you get a surprise delivery each month!