March Manness Movie Poll 2018
March Manness: Which Movie Star Stole Your Heart?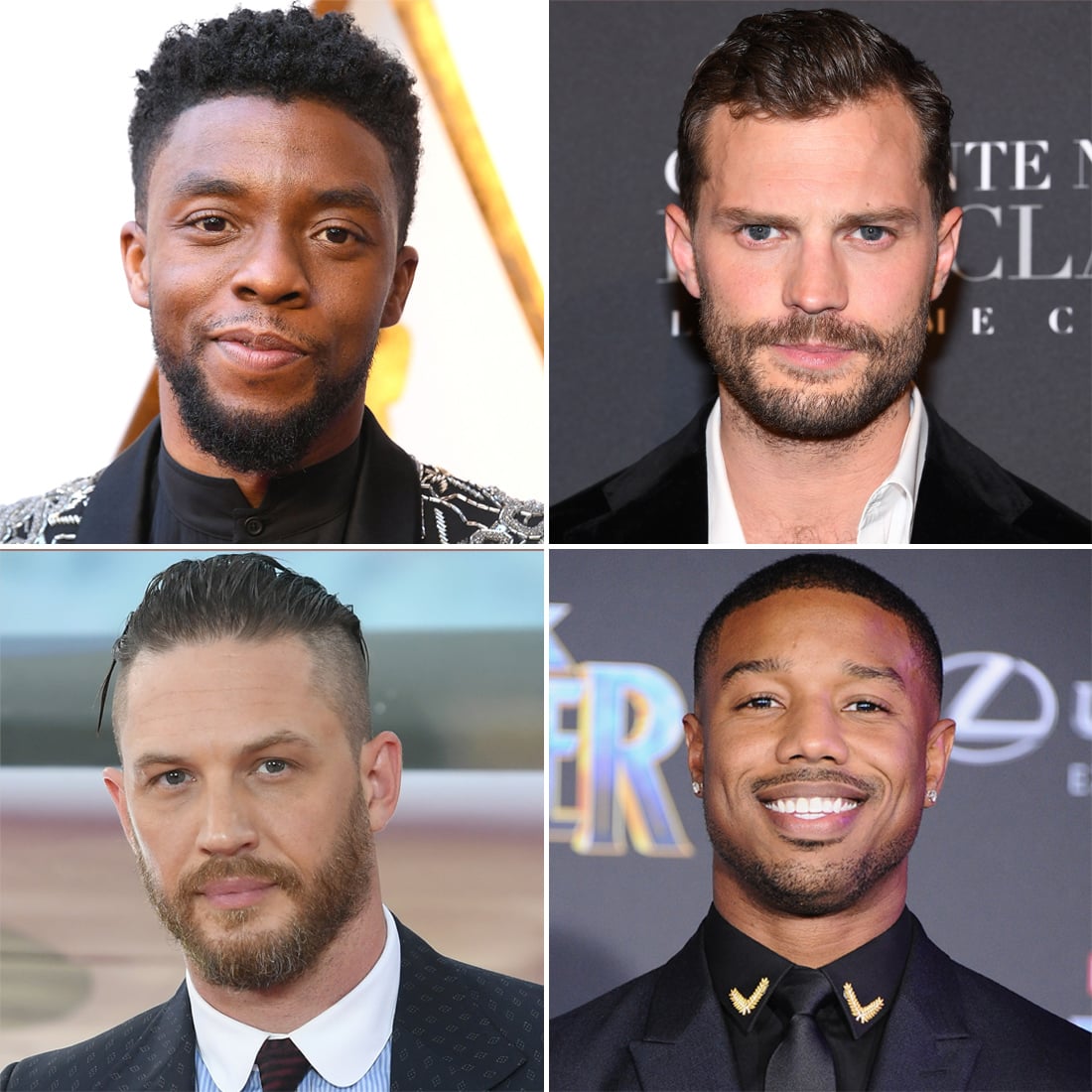 Update: Timothee Chalamet is your winner! Thanks for voting!
It's time once again for our sexy spin on the NCAA's annual March Madness Tournament! This year, we'll be offering up the hottest guys in TV, movies, and music in a series of polls. In this round, it's up to you to decide which movie star has stolen your heart this year. Black Panther stars Chadwick Boseman and Michael B. Jordan will have to fight their way to the top (off screen, this time), and they'll be going up against Tom Hardy, Ryan Reynolds, and Mr. Christian Grey himself, Jamie Dornan. Click the arrows to vote your favorite guy to the top as many times as you want, and check back as we reveal the winner on April 2!
Voting has ended.
Total Votes Cast: 126,381