March Manness Poll 2017
March Man-ness 2017: See Which Guy Won Your Heart!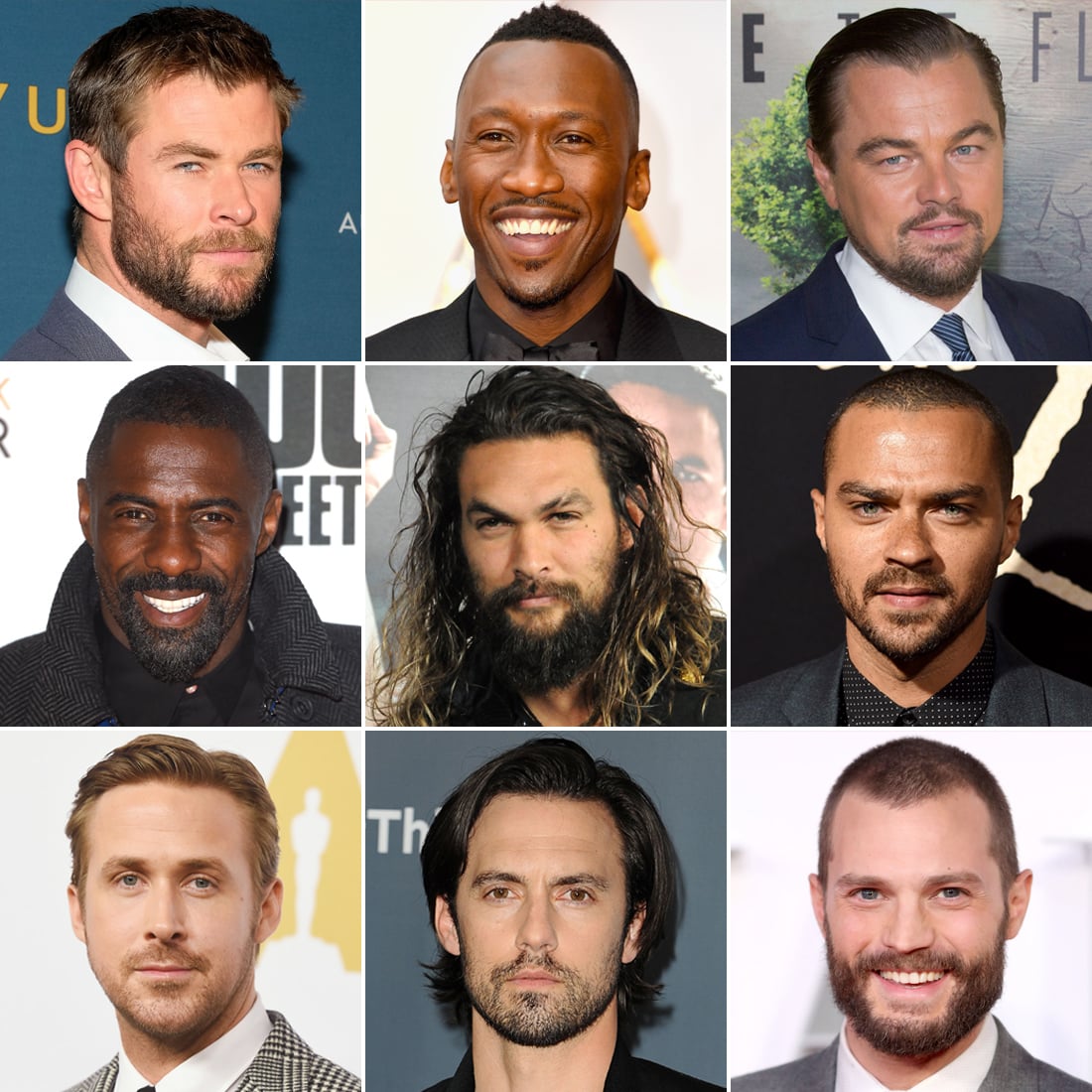 Our sexy spin on the NCAA's annual March Madness Tournament has come to a close, and it's time to find out who took home the most votes — Sam Heughan! The Outlander star beat out 22 of the hottest guys in the game, and joins March Man-ness winners Robert Pattinson, Jamie Dornan, and Tom Hiddleston. Scroll down now to see where your favorite guy placed on the list, then check out Sam's sexiest pictures.
Voting has ended.
Total Votes Cast: 306,032