March POPSUGAR Must Have 2016 Revealed
March 2016 Must Have Box Revealed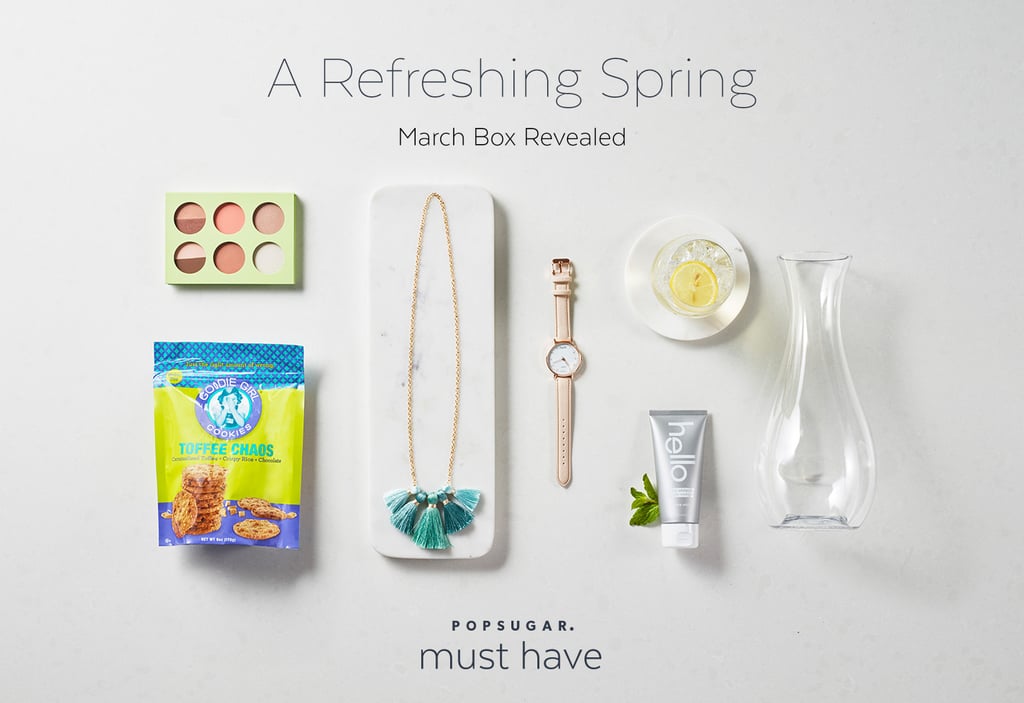 This brilliant box, carefully curated to help you embrace March in style and good health, will prepare you to "Spring forward" in a big way! From chic accessories you'll want to show off ASAP to environmentally friendly beauty picks, these products are the best way to celebrate the new season.
If you didn't receive the March box, don't miss another month! Learn more about POPSUGAR Must Have and sign up now.
="https:>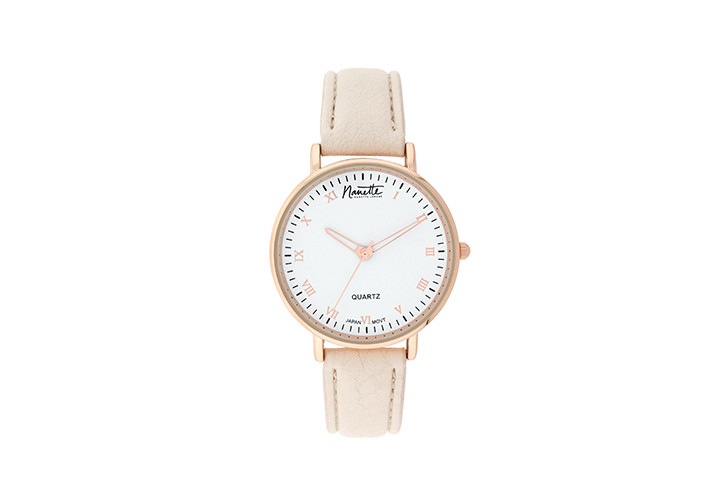 Must Have Fashion
We can't get enough of the rose gold trend, and you'll understand why after slipping this stylish Nanette Nanette Lepore watch onto your wrist. The strap on this elegant timepiece — exclusively designed by POPSUGAR— is neutral enough to wear with all of your favorite outfits.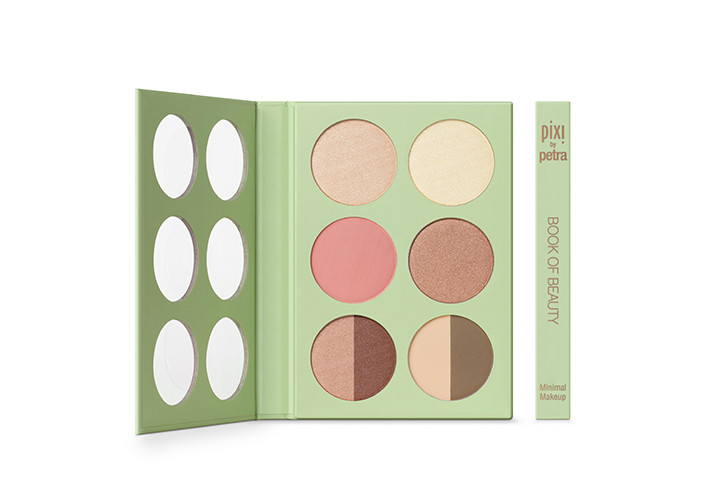 Must Have Beauty
Complete with two highlighters, two cheek tints, and four eyeshadows, this Pixi beauty kit is your new secret weapon for creating the perfect "no makeup" look. Its luminous, barely-there hues will subtly enhance your natural glow, eliminating the guesswork from your beauty routine.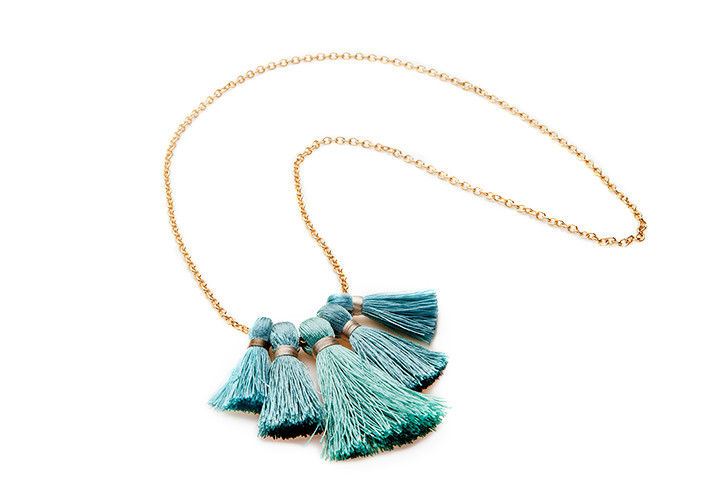 Must Have Fashion
Miss Ivy Pearl Five-Tassel Necklace
Our editors can't get enough of tassels these days, so get in on the trend with your own versatile tassel necklace. Minimal enough to be worn with other beachy baubles or fun enough wear on its own, this Miss Ivy Pearl piece will quickly become one of your favorites.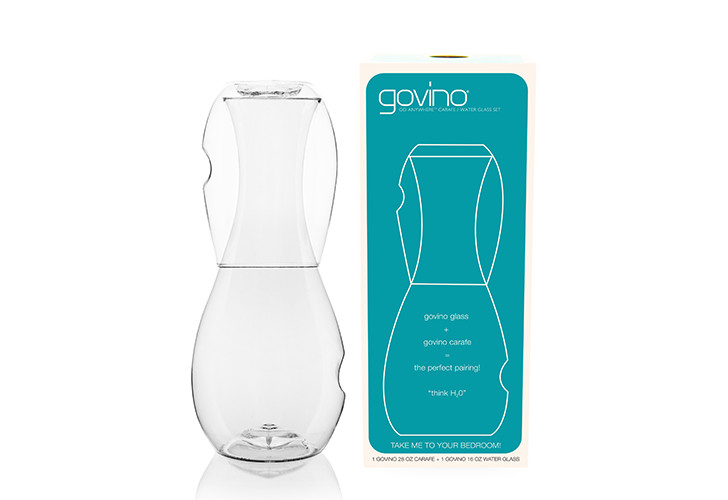 Must Have Home
It's easy to stay hydrated when you can do it in style! Use this shatterproof carafe and glass to hit your daily water intake goal, and because the set is made of BPA-free polymer that resembles fine crystal, it will easily elevate any beside table or picnic.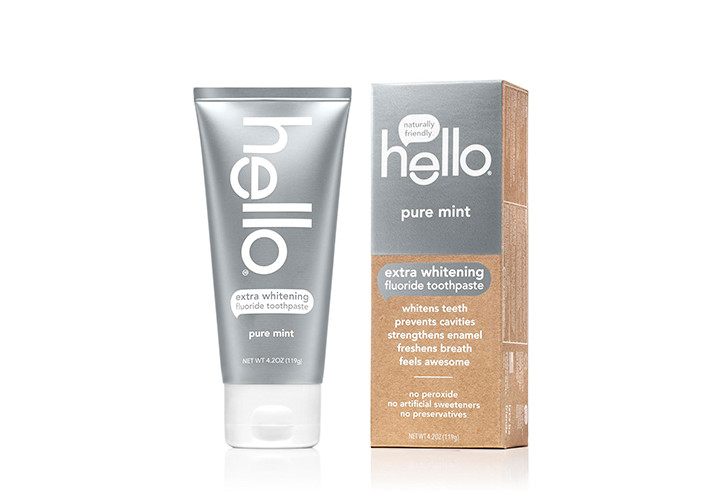 Must Have Home
Feel good about your dental hygiene when brushing with Hello's peroxide- and preservative-free toothpaste. Good for you (and the earth!) from start to finish, this extra-whitening paste is vegan, packaged in a recyclable carton, and made right here in the USA.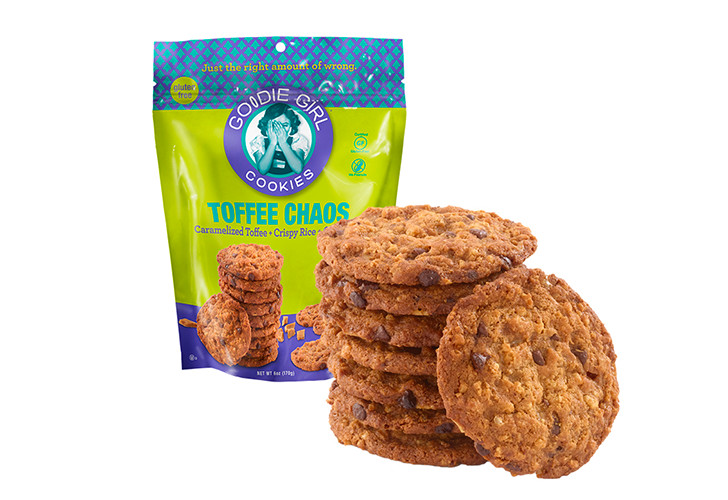 Must Have Food
You don't have to live a gluten-free lifestyle to love Goodie Girl's tasty toffee cookies! Made with kosher dairy and sans peanuts, these delicious bites have a low fat, sugar, and calorie content that makes them better for your body and taste buds.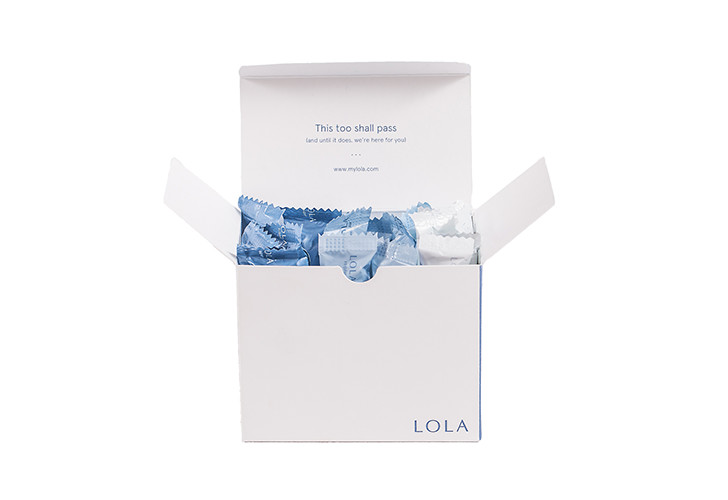 Special Extra
Many feminine care brands use synthetic ingredients and harsh chemicals, but LOLA's 100 percent cotton tampons are refreshingly different. Use your gift card to pick up a box, then check out their customizable subscription service!
Not a POPSUGAR Must Have subscriber? Order your own monthly Must Have box now. Our POPSUGAR editors curate their favorites in fashion, beauty, home, fitness, food, and more just for POPSUGAR Must Have subscribers. Sign up and get a surprise delivery each month!
Can't get enough of your monthly Must Have box? Meet Must Have MINI! It's a perfect little surprise for the best in fashion, beauty, and home! Featuring full-size products across all-time favorites and new discoveries from up-and-coming brands that complement the monthly Must Have products, the MINI is the perfect treat to indulge in each month. The first MINI box will be available starting in March for $18.95 (shipping included!). Learn more.
Don't forget to share your POPSUGAR Must Have moments with #musthavebox and follow POPSUGAR Must Have on Instagram.