Meghan Markle's Dad Speaks Out About Meghan's Royal Role
Meghan Markle's Dad Believes She's "Terrified" by the Pressure of Her New Royal Role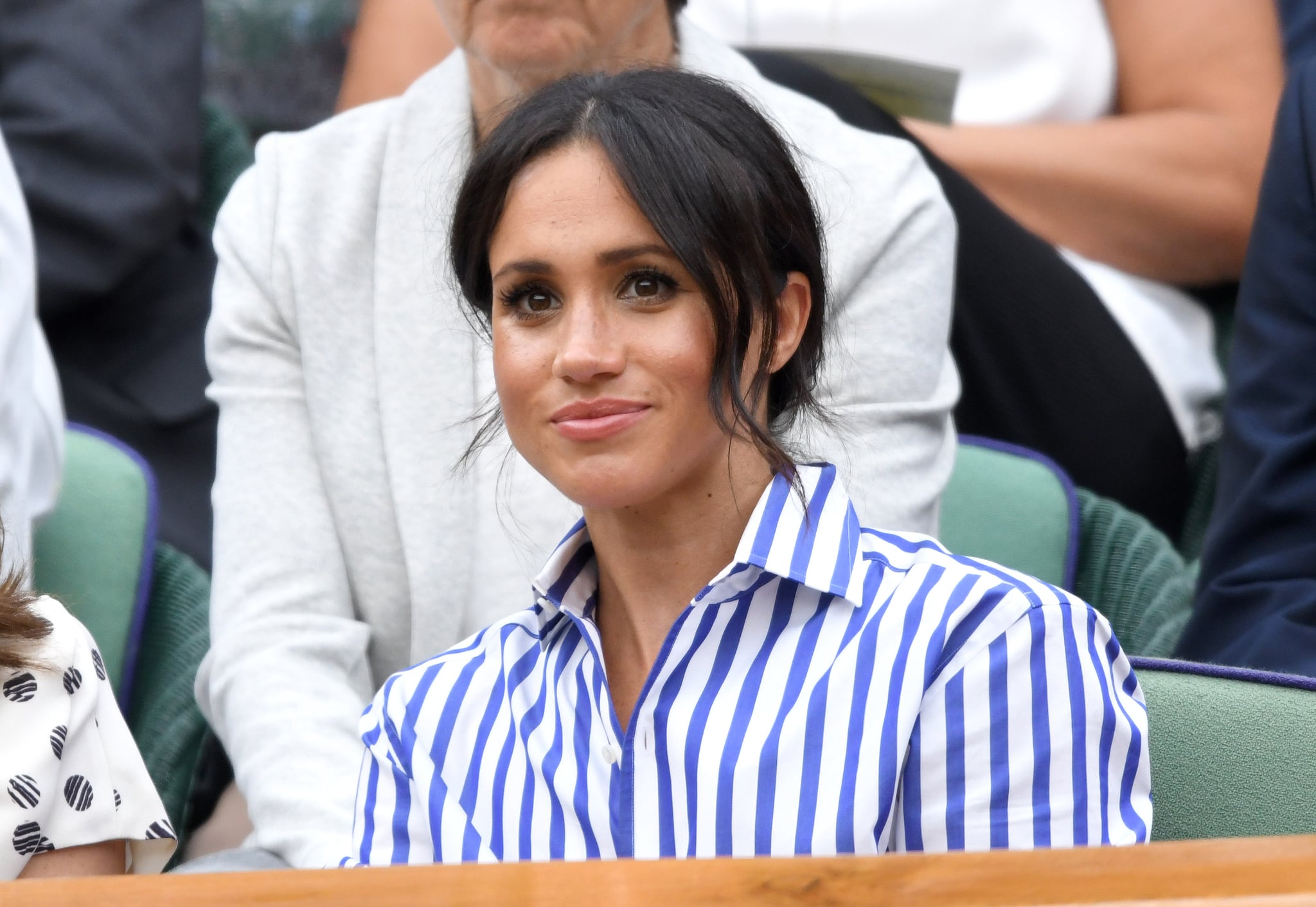 Meghan Markle's father, Thomas Markle, is worried about the influence of royal life on his daughter, and he wants to get back in touch. While the 73-year-old former lighting director chose not to attend his daughter's wedding after a health scare and photo controversy, he recently told The Sun he believes Meghan's "terrified" by her new royal role.
"I see it in her eyes, I see it in her face, and I see it in her smile," he said. "I've seen her smile for years. I know her smile. I don't like the one I'm seeing now."
Thomas elaborated, saying he notices Meghan wearing a "pained smile" now, which he thinks could be because "she's under too much pressure."
He also feels "shunned" by the royal family and his daughter, after he was caught staging photos with the paparazzi. Thomas said Prince Harry and Meghan forgave him for the stunt before the wedding, but he's tried to reach out to his daughter since with no response. He doesn't have an address or phone number for Meghan directly but said he has sent texts to a Kensington Palace staff member in hopes of reaching Meghan.
"If I had one message for her it would be that I'm sorry for anything that went wrong," Thomas shared. "I'd like to put our differences behind us and get together."