Is Mindy Kaling's First Child a Boy or a Girl?
Mindy Kaling Confirms She Is Pregnant With a Baby Girl!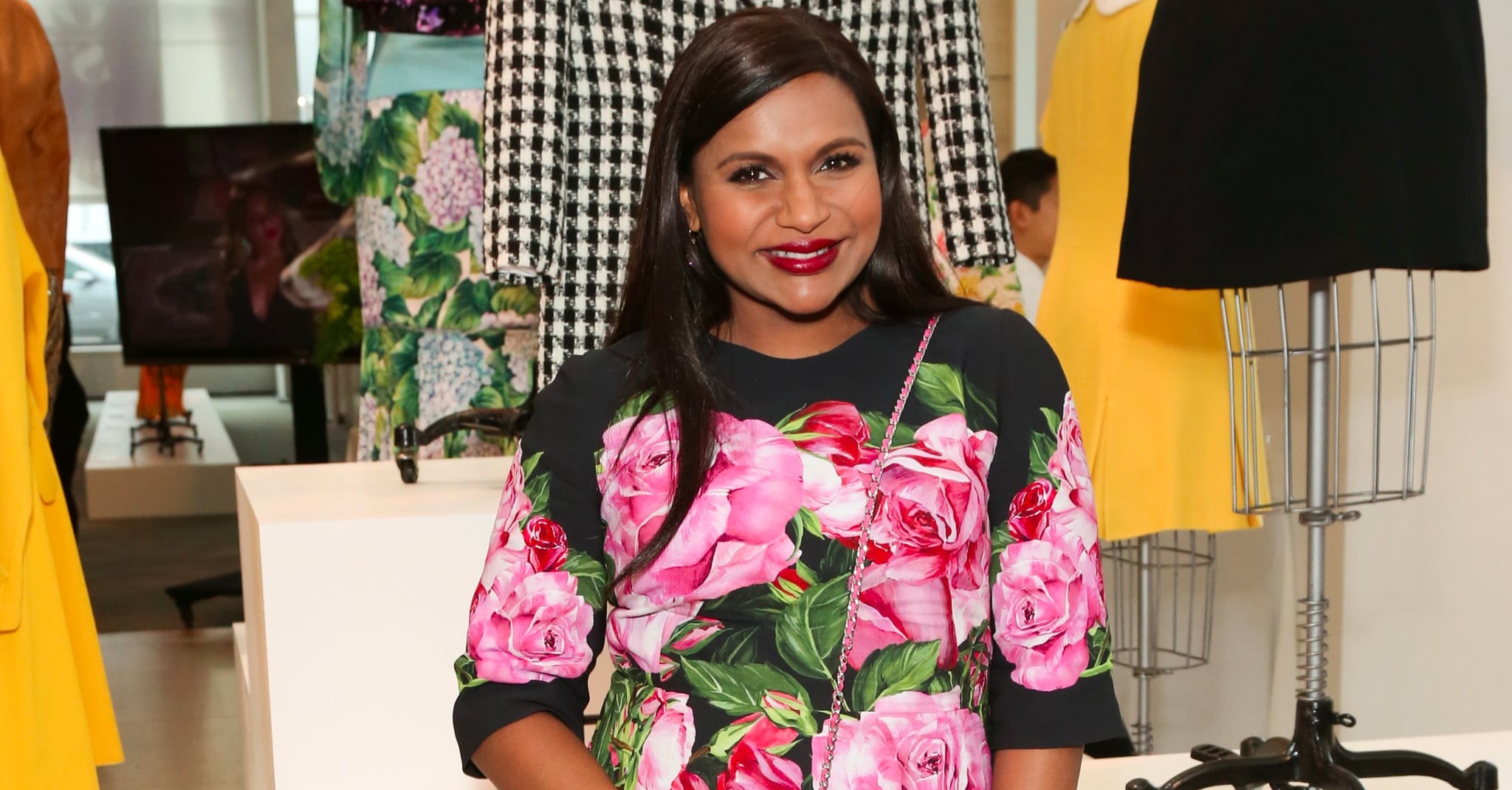 Mindy Kaling is expecting a girl! The actress confirmed the exciting news during The Ellen DeGeneres Show on Friday, adding that she wanted to know the sex of her baby "way early." While news first broke in July that she was pregnant with her first child, it was actually her A Wrinkle in Time costar Oprah Winfrey who confirmed the news during a press line at Disney's D23 expo.
However, Mindy doesn't have any hard feelings about her spilling the beans. "If anyone is going to announce big news about your private life, Oprah Winfrey is the person," she joked. "You can't complain that much about it. And you also can't be like, 'Hey, Oprah, zip it' — because she's almost like a religious figure. So if there's one person I have to tell my daughter about that revealed her existence to the world, Oprah is pretty good." Aww! We can't wait to get a glimpse of Mindy's little mini me!