Miss Venezuela Murder Details
What Happened to Miss Venezuela?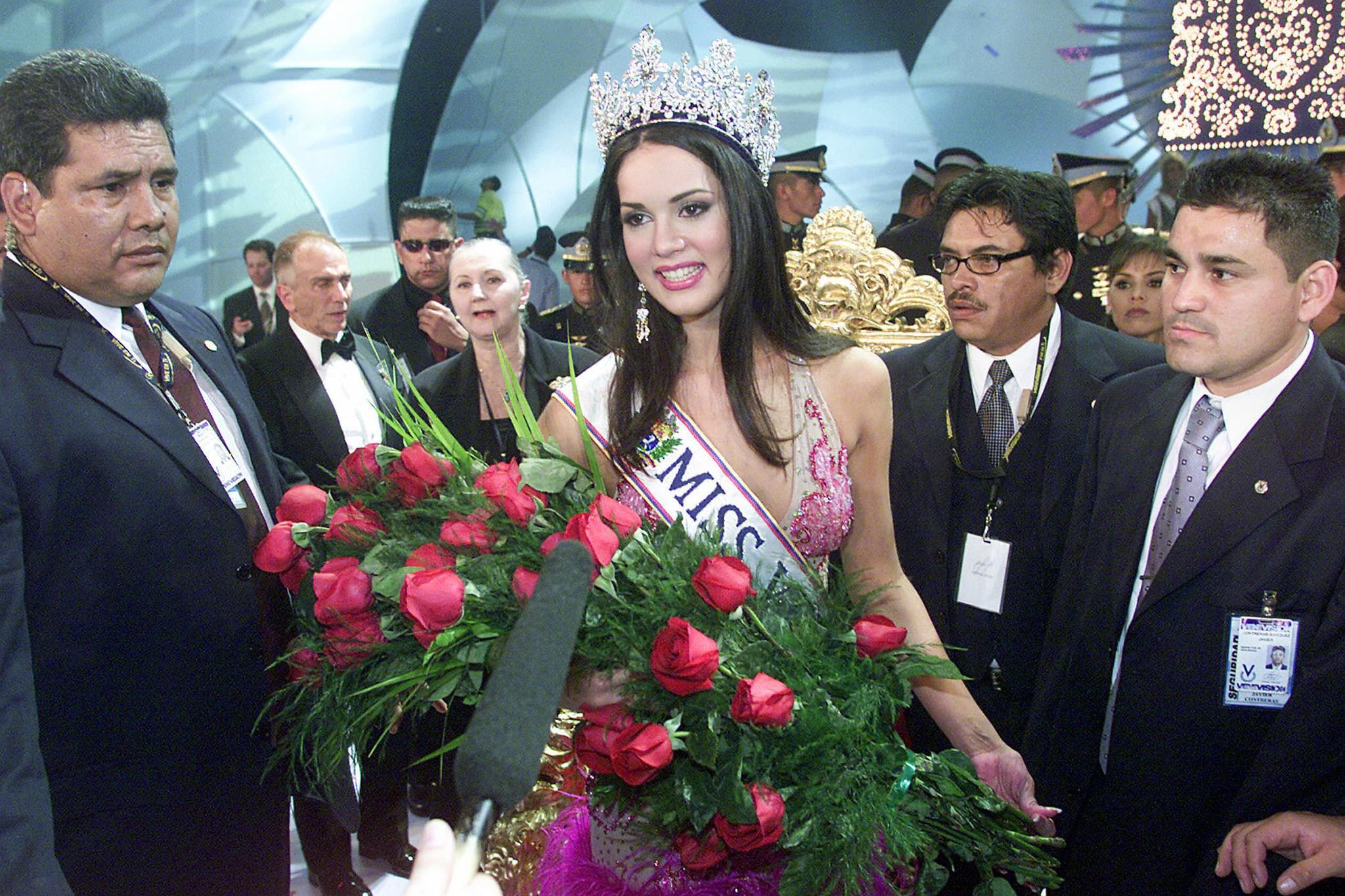 On Monday, former Miss Venezuela Monica Spear and her ex-husband were shot and killed by armed robbers, while their 5-year-old daughter was injured in the attack. The news of the beautiful and popular personality being murdered has captured the attention of the world's media. But the tragic tale has also shed light on a bigger issues in the precarious South American country and is being used as a call to action. Here's what you need to know about the story.
Who Was She?
Monica Spear, 29, won the Miss Venezuela crown in 2004 and finished fourth in the Miss Universe pageant. She was working as a popular telenovela actress, most recently on a show for Telemundo based out of Miami, where she was living. She had moved to Orlando, FL, with her mother in 2000 and received a bachelor's in theater from the University of Central Florida.
In 2008, Monica married British businessman Thomas Henry Berry, who had moved to Venezuela as a child. The two went on to have a daughter. They divorced last year but were still on good terms.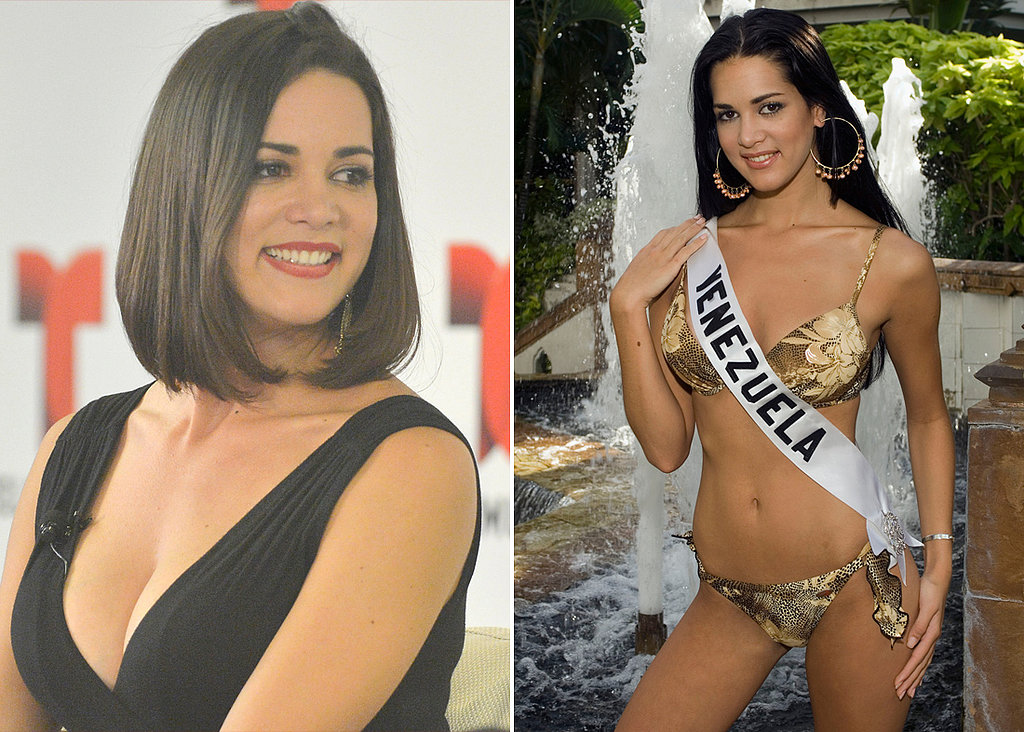 How Was She Killed?
While on vacation in her native Venezuela, Monica, Thomas, and their daughter were driving back from spending New Year's in the mountains. On an isolated highway late Monday night, robbers shot and killed Monica and Thomas. It does not appear Monica was specifically targeted, but rather that she died in a way that's tragically common in Venezuela.
After their car tires were punctured (by objects likely left by the assailants), Monica and Thomas called for roadside assistance and waited outside their car. As the car was about the be towed, five robbers approached and told them to stop. Monica and Thomas ran back and hid in their car, where they were shot dead. Their daughter was injured in the attack but is in stable condition. On the day she was murdered, Monica, who was active on social media, shared this Instagram video highlighting the "magic of the plains."
Has Anyone Been Arrested?
Police have arrested five suspects. Some are under 18.
What's the Reaction?
Fed-up Venezuelans say the murders are evidence of the country's rampant violence — it has the fifth-highest murder rate in the world, according to the UN. Following the murders, thousands of citizens took to the streets to protest. Kidnappings and deadly robberies similar to this are common in the country, which was controlled by dictator Hugo Chavez until his death last year, and nine in 10 murders go unsolved. The current president, Nicolás Maduro, has called a meeting between state governors and mayors of the country's most dangerous cities. Hopefully Monica's death will lead to meaningful change.