Misty Upham's Body Has Been Found
Missing Actress Misty Upham's Body Has Been Found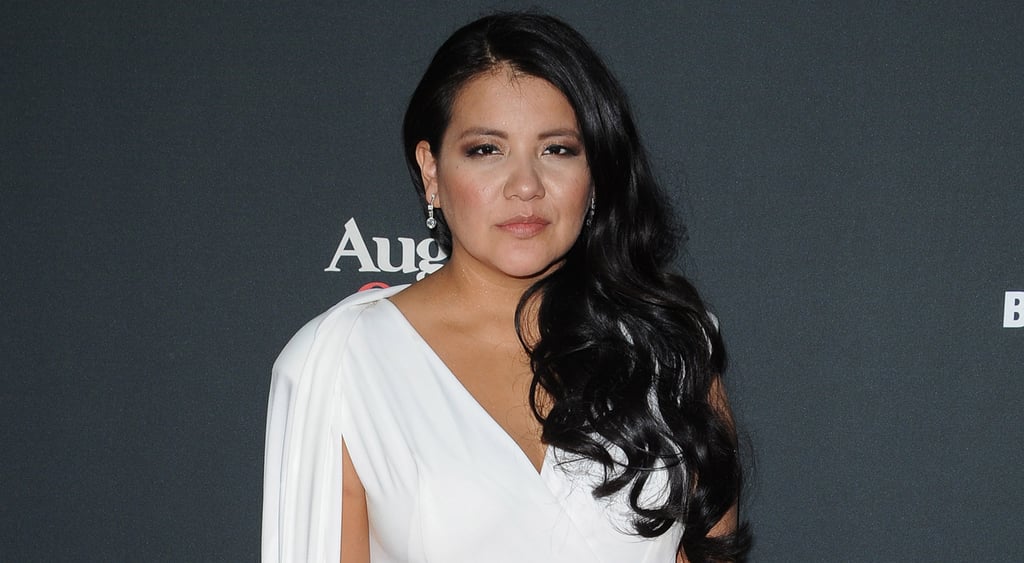 Misty Upham's family has confirmed that police have found the missing actress's body in Auburn, WA. According to Misty's father, Charles Upham, she was found at the bottom of a 150-foot embankment near Forest Ridge Drive near the White River on Thursday. Misty, who had roles in August: Osage County and Django Unchained, had been missing since Oct. 6. Charles had previously said that his daughter suffered from bipolar disorder and had gone off her medication at the time of her disappearance. However, according to Misty's family, they don't believe that her death was caused by self-harm: "The family has stated that, after seeing the body, they still do not feel that Misty Upham committed suicide."
Misty's family members have also gone public with their dissatisfaction with the Auburn Police Department, releasing this statement:
"First and foremost the family wants everyone to know that the Auburn police did not help with this situation at all. They refused to help. When she disappeared on Oct. 5, the family knew something was seriously wrong — it was out of character for her to be gone so long without being in touch — and they repeatedly went to the police, who insisted there was no cause for concern."
Meryl Streep, who costarred with Misty in August: Osage County, released a statement following the news, writing, "So so sad to hear this news — all our thoughts are with her family and with her beautiful spirit."