Moses Farrow Defends Woody Allen
Moses Farrow Comes to Woody Allen's Defense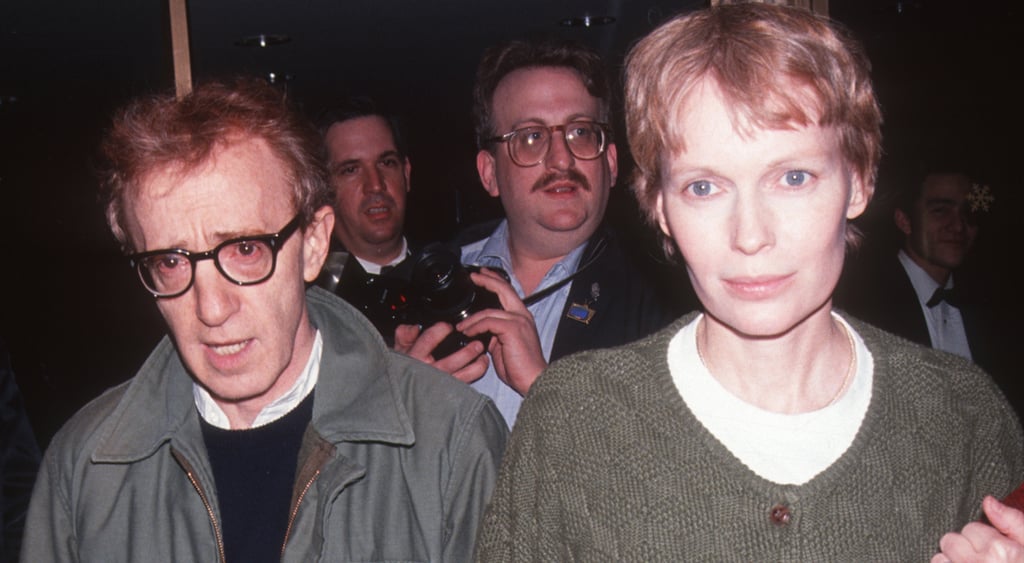 By now, you've probably read Dylan Farrow's open letter detailing sexual abuse she allegedly suffered at the hands of her estranged father, Woody Allen. In it, Dylan says that when she was 7, Woody sexually assaulted her in the attic, and she also details a pattern of inappropriate behavior. Since the letter hit The New York Times last weekend, the director has had time to respond. He first called the piece "untrue and disgraceful," and then his lawyer told the Today show that Dylan "was a pawn in a huge fight between him [Woody] and Mia Farrow years ago, and the idea that she was molested was implanted in her by her mother." Now Dylan's brother Moses Farrow is adding credibility to that story.
Like Dylan, Moses, 36, was adopted by Woody Allen and Mia Farrow. Moses shared his reaction with People magazine this week:
"My mother drummed it into me to hate my father for tearing apart the family and sexually molesting my sister. And I hated him for her for years. I see now that this was a vengeful way to pay him back for falling in love with Soon-Yi."
Woody famously left Mia Farrow to marry her adopted daughter Soon-Yi Previn, who is almost four decades younger than the director. Dylan responded to Moses's account:
"This is such a betrayal to me and my whole family. My memories are the truth and they are mine and I will live with that for the rest of my life. My mother never coached me. She never planted false memories in my brain. My memories are mine. I remember them. She was distraught when I told her. When I came forward with my story she was hoping against hope that I had made it up. In one of the most heartbreaking conversations I have ever had, she sat me down and asked me if I was telling the truth. She said that Dad said he didn't do anything, and I said, 'He's lying.'"
Clearly, this story is getting more complicated. But the former prosecutor, who opted to drop the charges 20 years ago with Mia Farrow's support, did tell reporters recently that he thought there was probable cause. As for Dylan's other brother Ronan Farrow, he came to her defense on Twitter, writing Sunday, "I love and support my sister and I think her words speak for themselves."