Most Popular Stories on Social Media | Week of Jan. 24, 2014
Benedict Cumberbatch's Big SAGs Night and More Social Explosions From the Week
Justin Bieber may not be having the best week, but readers just couldn't get enough of his recent brush with the law. We've rounded up our most popular POPSUGAR stories from Twitter, Pinterest, and Facebook to see what had readers talking. Keep reading to see Justin's drama, Benedict Cumberbatch's A-list night at the SAG Awards, and Sienna Miller's beach day with her family!
5. Justin Bieber shows a big smile in his mug shot: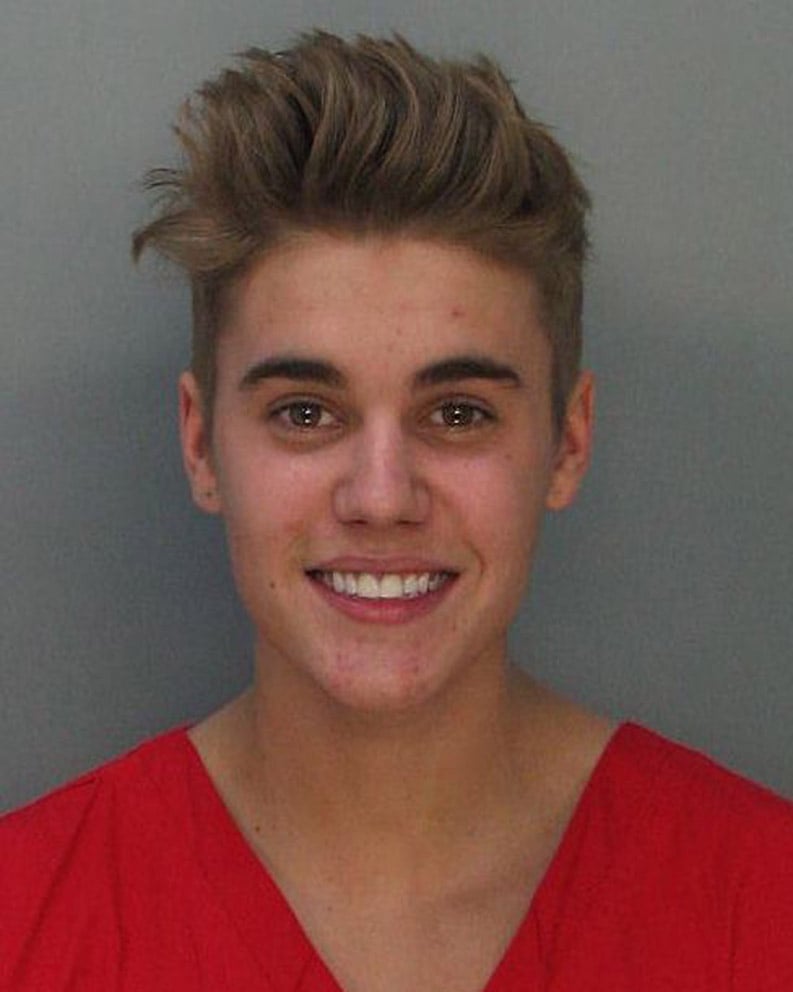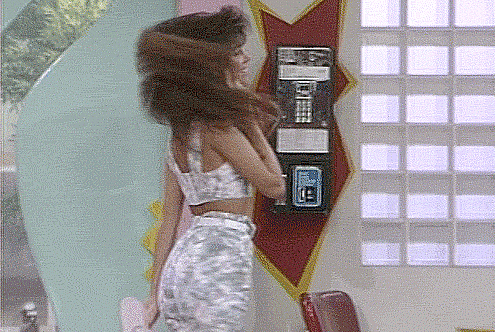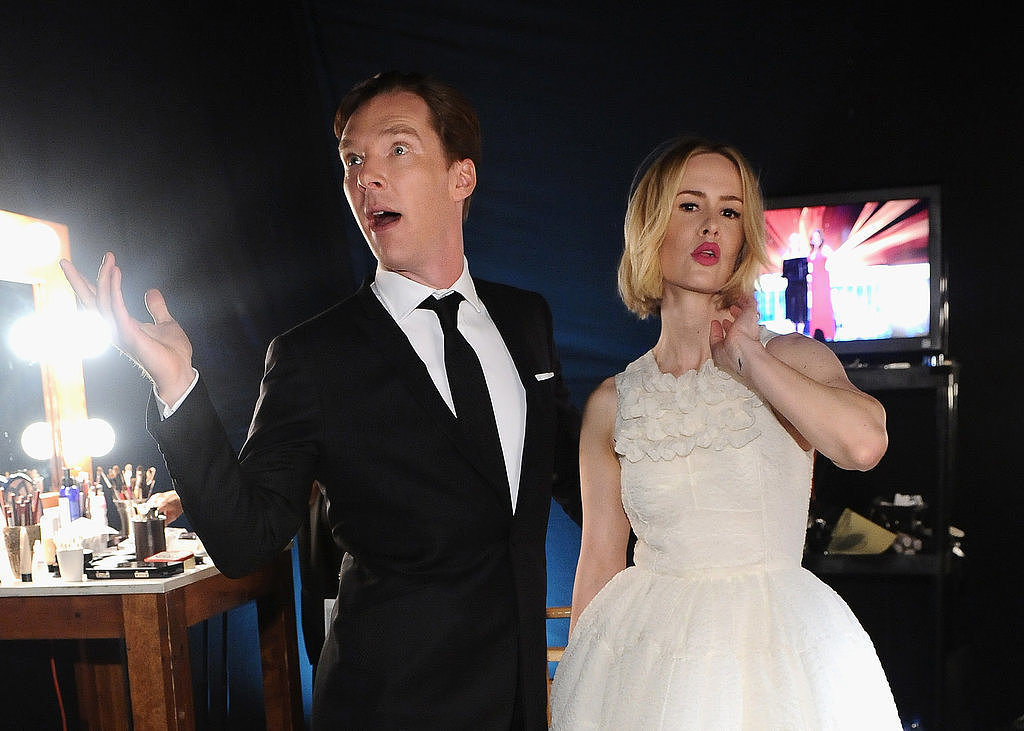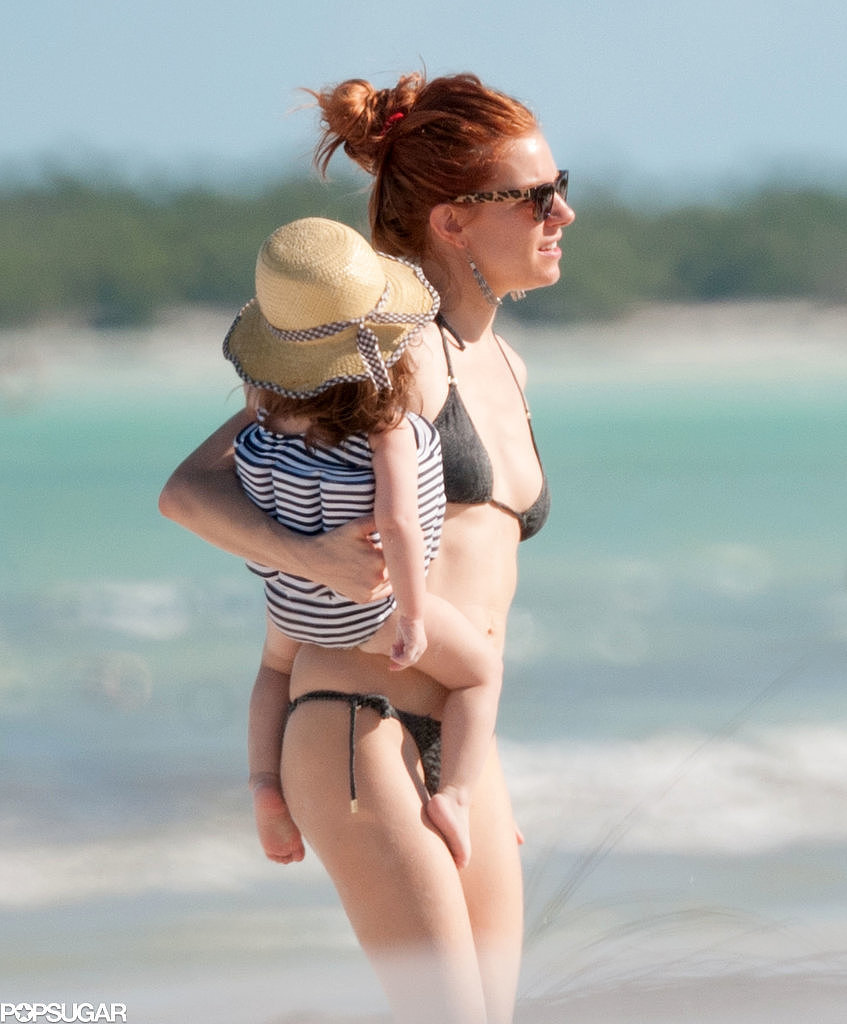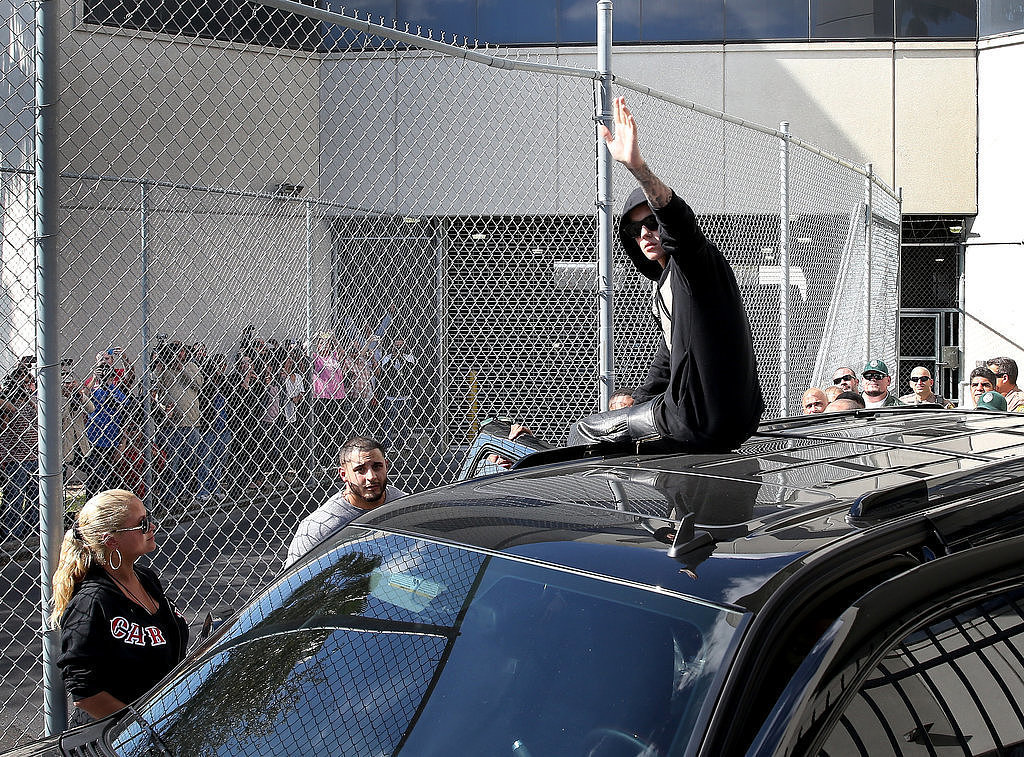 Make sure to weigh in on your favorite stories this week by following POPSUGAR on Twitter, Pinterest, Facebook, and Instagram!