Most Popular Stories on Social Media | Week of Jan. 3, 2014
Josh's Mockingjay Salute and More Top Stories From This Week
There was a lot more to get excited about than just the holidays this week. From Kaley Cuoco and Ryan Sweeting's amazing wedding to Angelina Jolie and Brad Pitt's icy display of love, POPSUGAR fans were smitten with celebrities in love. But solo favorites had you sharing on social, too, including Josh Hutcherson getting in character, Jennifer Aniston getting into a bikini, and Kristen Stewart getting her smile on. Keep reading to see the most-shared posts on Twitter, Pinterest, and Facebook this week!
5. Jennifer Aniston heats up Mexico, showing off her enviable bikini body in an array of different-colored suits: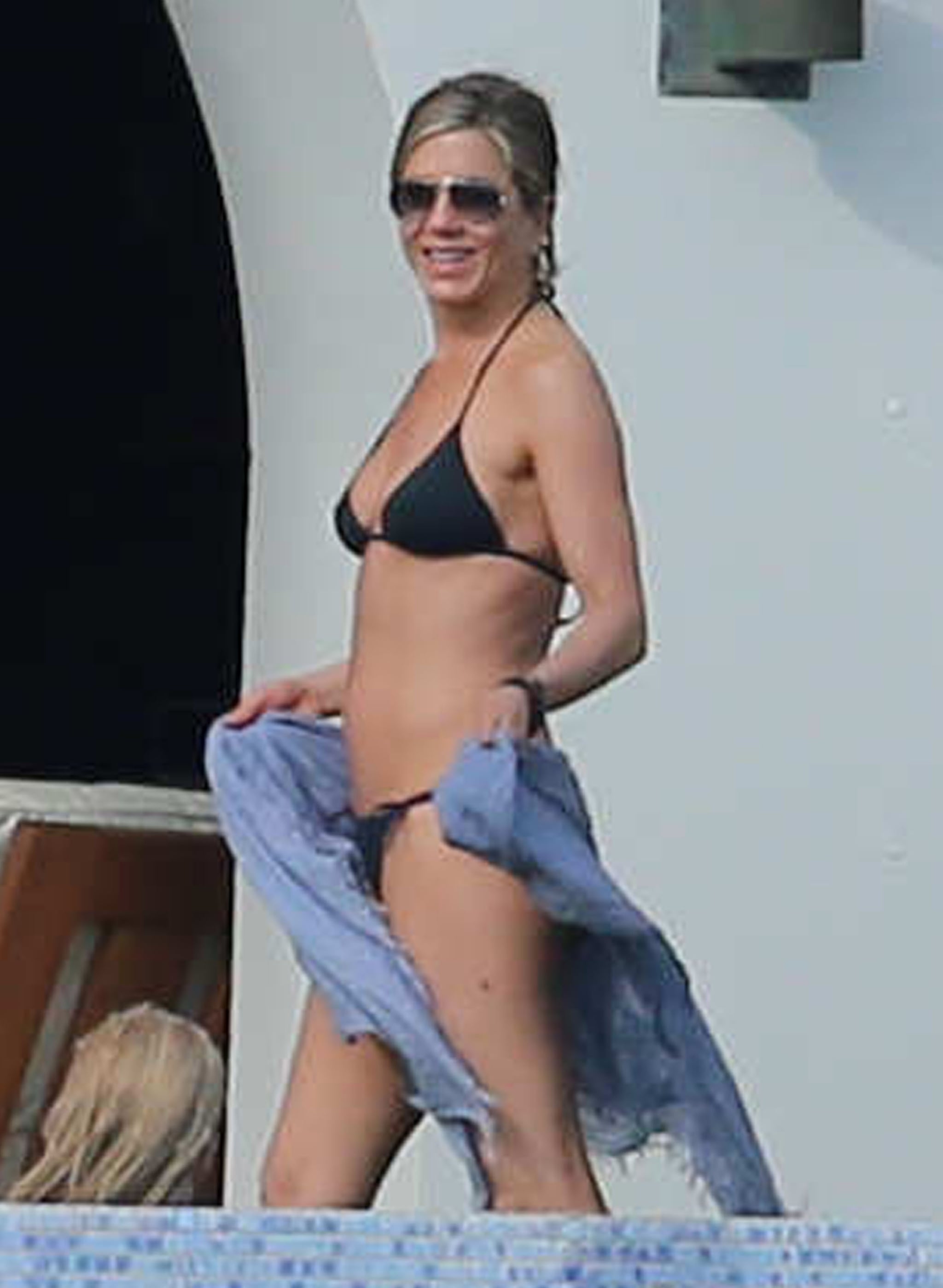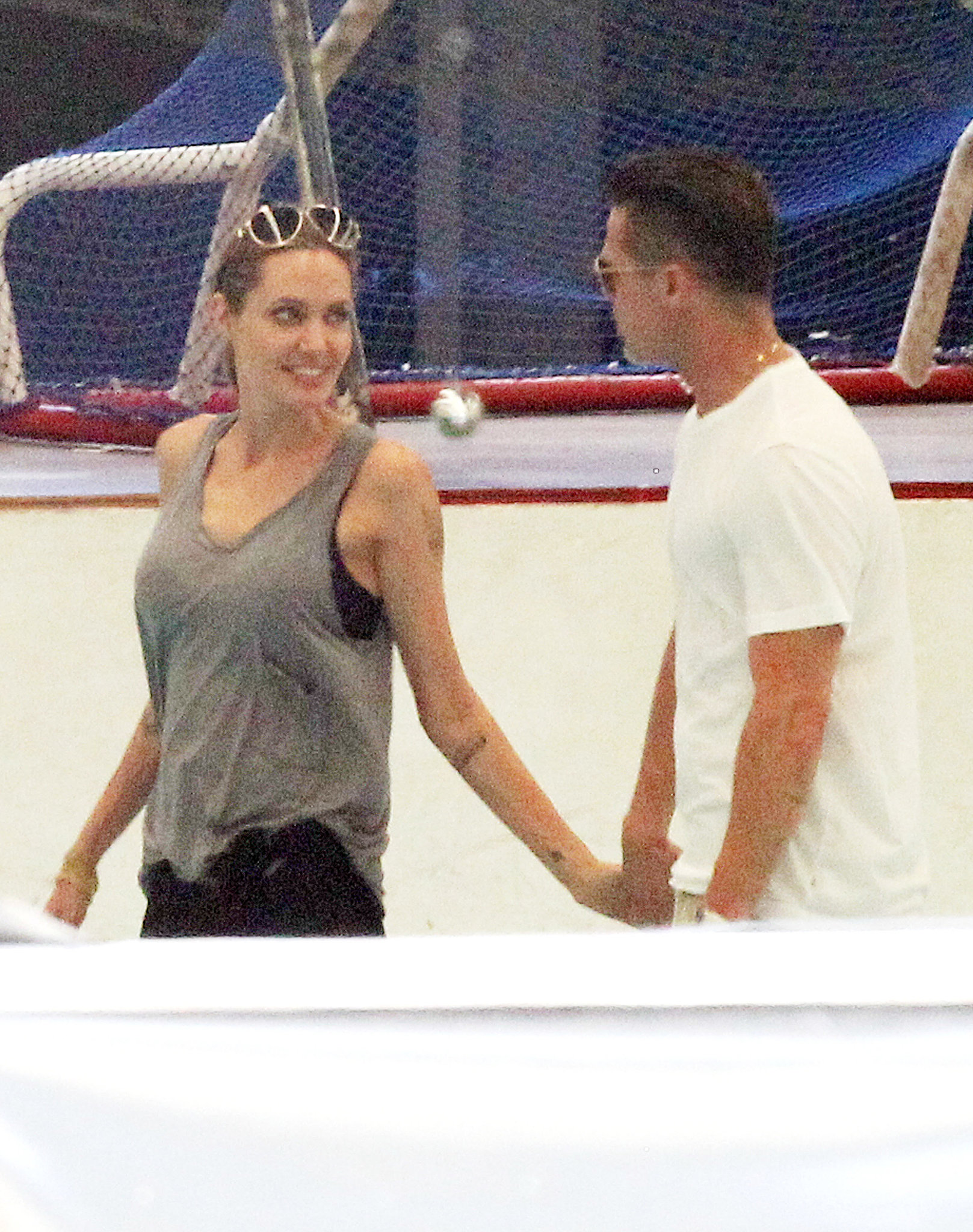 3. Kaley and Ryan get married and share the cutest photos — most of which include her pretty pink dress: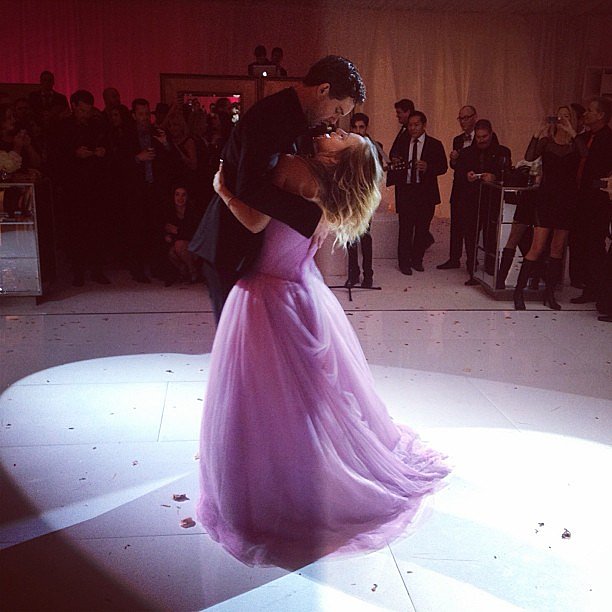 2. The odds are in Josh's favor: He goes to a hometown basketball game and gets a Mockingjay salute from the crowd. It's Peeta's biggest victory to date: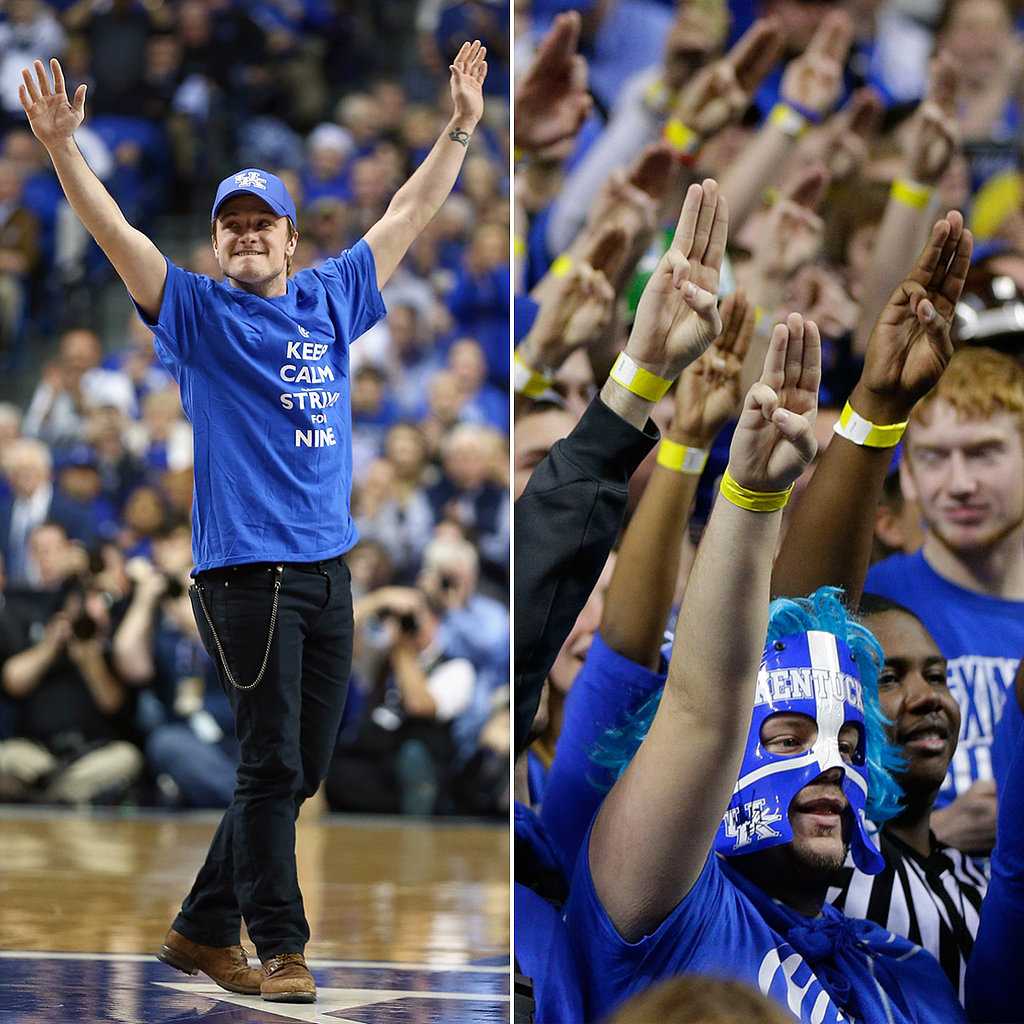 1. A rare sighting of Kristen Stewart smiling ear to ear while out and about with her friends has everyone grinning: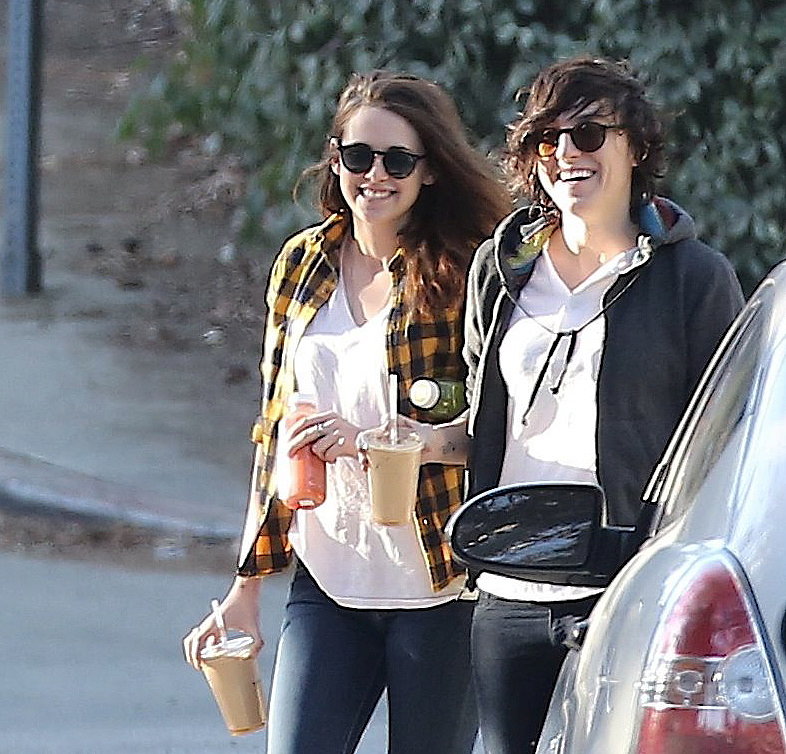 Make sure to weigh in on your favorite stories this week by following POPSUGAR on Twitter, Pinterest, Facebook, and Instagram!