Naya Rivera Says White People Shower More
Naya Rivera Says Showering Every Day Is "a White People Thing"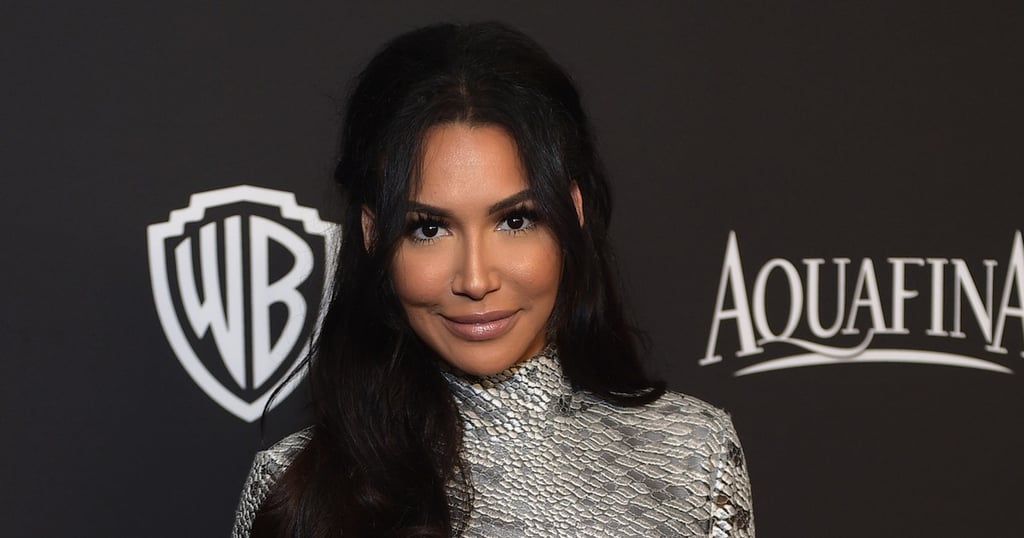 Things we learned today: stunning actress Naya Rivera is just not that into showering. The Glee star stirred up controversy when she stopped by The View and shared her thoughts about other people's washing habits. "I have to say I have a theory about showering, [which] is that I think that white people shower a lot more than ethnics," Rivera said. "I feel like showering more than once a day or every day is such a white people thing." Naya went on to discuss her new husband Ryan Dorsey's hygiene as well: "I can say that I am now married to a white man, and he showers a lot. Like, a lot — two, three times a day. I'm like, 'What are you doing?'" Naya's comments got the Twitterverse talking, with many users angrily voicing their opinions against the actress's thoughts. Watch the video now, and then check out the Internet's reaction below, plus Naya's perfect response to the melee.
When you get out of the shower today, get a sense of humor. Love ya!

— Naya Rivera (@NayaRivera) January 13, 2015
.@NayaRivera is right. Non-Americans shower every other or couple days, use sponge baths - also don't change outfits as often. #showergate

— charliekkendo (@charliekkendo) January 14, 2015
Naya Rivera admitting to only showering 3 times a week says more about Big Sean

— 3️⃣2️⃣6️⃣👶🏾 BIG BANK 💰 (@SUPER_Tario) January 14, 2015
@NayaRivera needs to take a seat because I never shower.

— Kathleen O'Neill (@addicted2glove) January 14, 2015