New Royal Baby Name Predictions
Will the New Royal Baby Be Called Alice?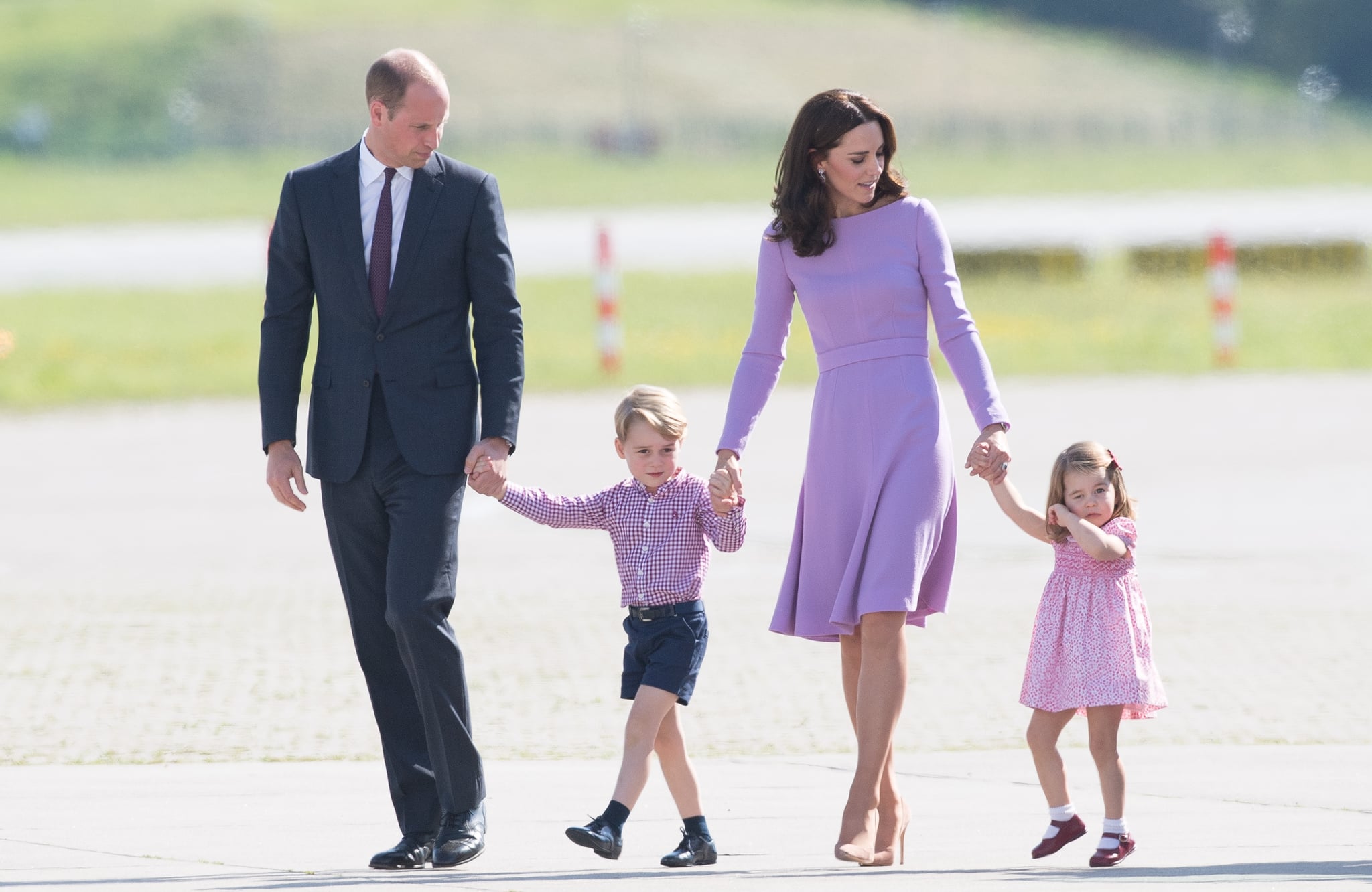 No sooner had news broken of the Duchess of Cambridge's pregnancy, than people were speculating as to the name the third royal baby may be given. Bookies are already offering odds on some of the most popular royal names, and you may be able to make a tidy little profit if William and Kate stray from the norm.
Right now, William Hill is touting Alice as the likely choice for the new arrival, with odds of 8/1. That's closely followed by Elizabeth and James, both at 10/1, and Arthur, Phillip, and Victoria, at 12/1. Other popular choices include those that pay homage to other members of the family, including Diana, Henry, Charles, Margaret, and Edward.
Over at Betfair, Arthur, Henry, Alice, and Victoria are all at 10/1, though Betfair's Katie Bayliss is also calling out Alice as one to keep an eye on. "Alice could be one to watch out for if the child is a girl, as when Kate was pregnant with Charlotte, Alice was heavily backed by punters and went from 50/1 into the 5/2 favorite at one stage."
Those choosing to bet on the Queen and Prince Phillip's names can get odds of 16/1, while an outside bet on Carole or Camilla could net you $130 on a $1 bet!