Nicky Hilton and James Rothschild Engaged
Nicky Hilton Is Engaged to James Rothschild!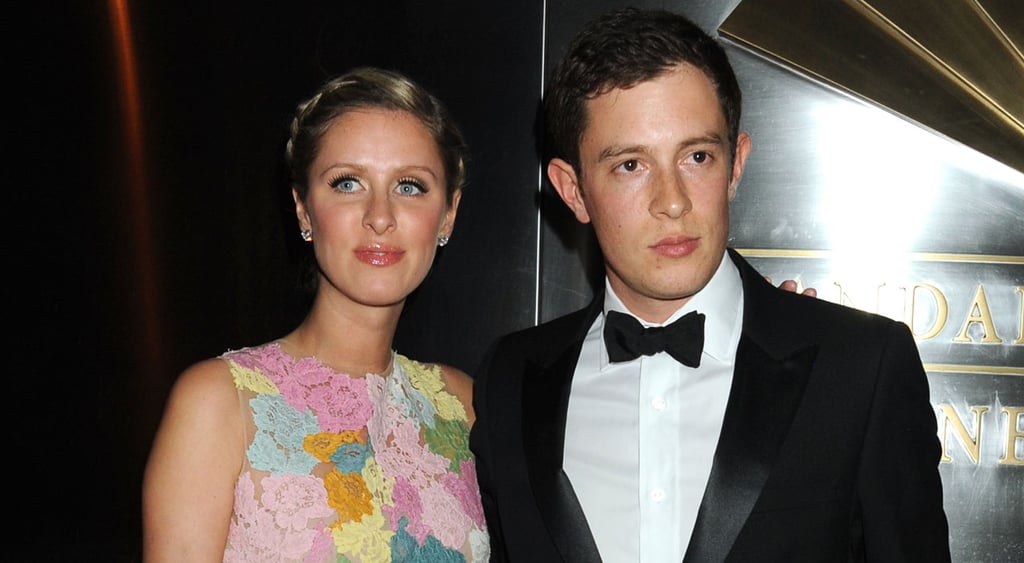 Nicky Hilton is engaged! According to reports, the banking heir popped the question to the hotel heiress while the two were in Lake Como, Italy, this past weekend celebrating their anniversary. A lot of planning went into the proposal ahead of time — according to sources, James flew from his home in England to the States to ask her parents for her hand in marriage. All we can say is, this is going to be one lavish wedding. Congratulations to the couple!