Northern White Rhino Suni Dies
The Northern White Rhino "Now Stands at the Brink of Complete Extinction"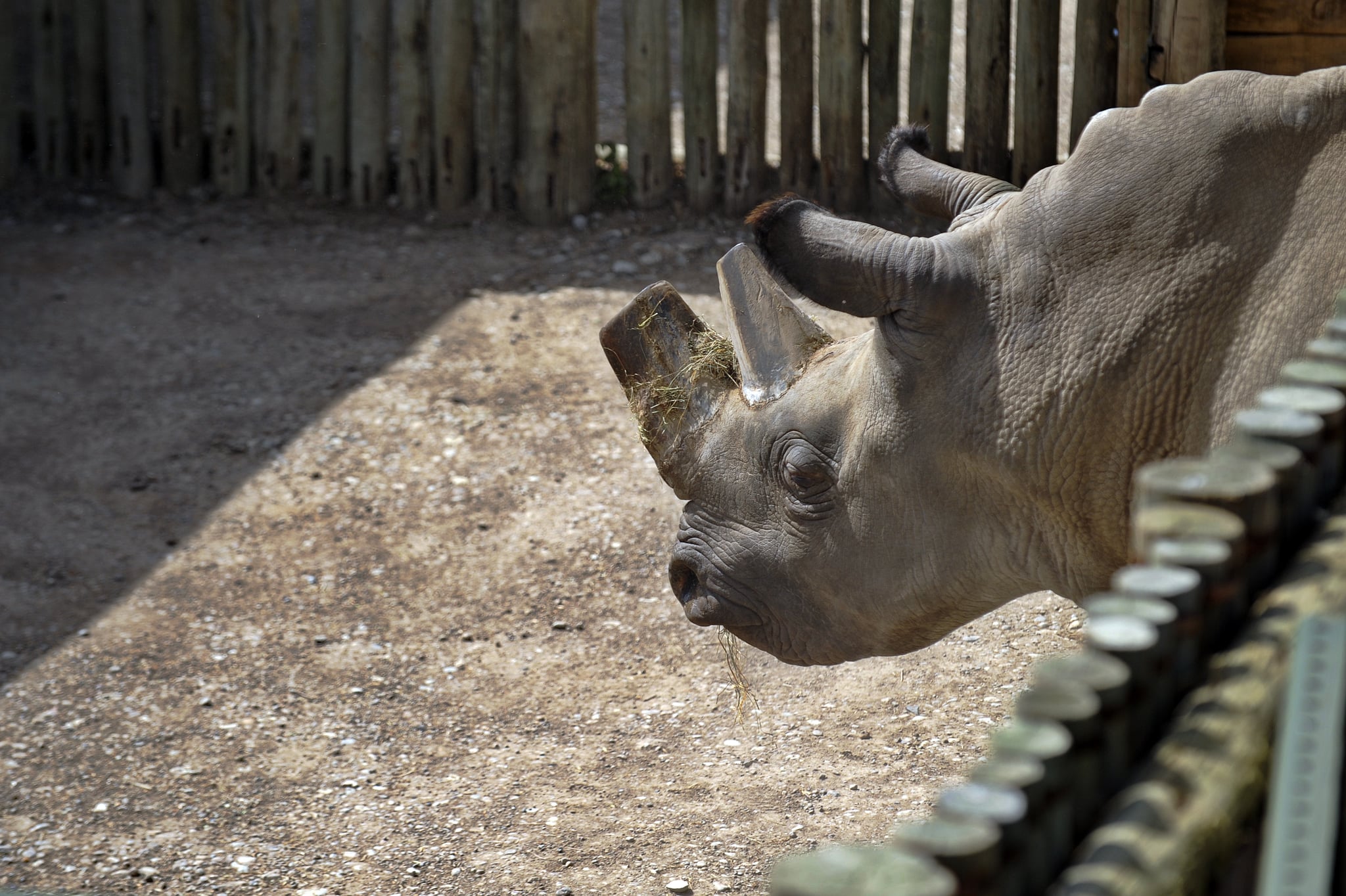 The world's population of the northern white rhinoceros took a huge hit on Friday when one of the only two breeding males left in the species, Suni, died on Friday at Kenya's Ol Pejeta Conservancy. The animals usually live close to 50 years, but Suni was only 34 and had not produced any offspring. There are currently only six other white rhinos left in the entire world, three at the same conservancy where Suni lived, one at the Dvur Králové Zoo in the Czech Republic, and two at the San Diego Zoo in California. According to the conservancy, "the species now stands at the brink of complete extinction, a sorry testament to the greed of the human race."