Olivia Wilde Shares a Photo of Son Otis
Olivia Wilde Shares a Sweet First Photo of Baby Otis!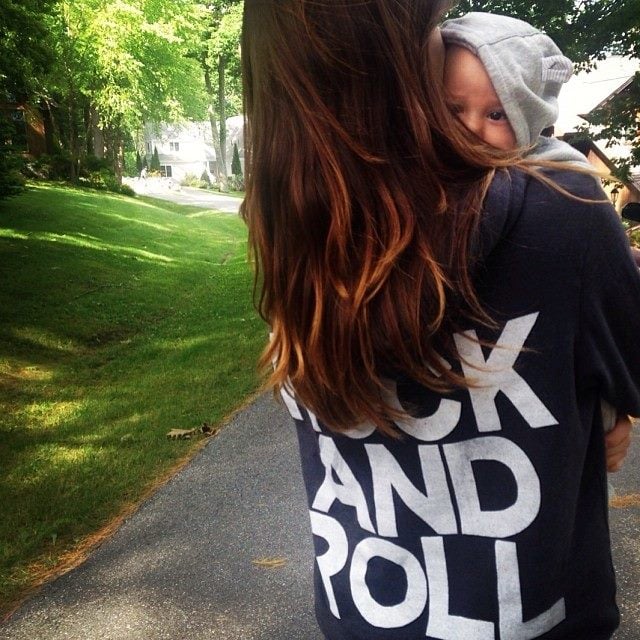 Olivia Wilde shared a picture of her 3-month-old son, Otis Sudeikis, via Facebook on Thursday. The snap shows Olivia holding her little one on a stroll together with the caption "Rock and roll, baby." It's the first photo we've seen of baby Otis since Olivia and her fiancé, Jason Sudeikis, welcomed him back in April; the actress posted a postbirth picture on Twitter, saying, "Ladies and gentlemen, Otis Alexander Sudeikis has LEFT the building! (I'm the building)." How cute is little Otis?
Source: Facebook user Ollivia Wilde