POPSUGAR Must Have August 2015 Reveal
August 2015 Must Have Box Revealed!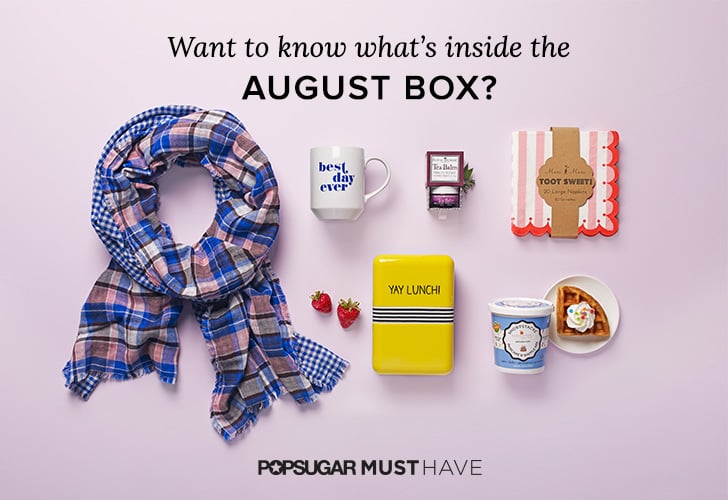 Whether it's back to school or back to the office, these must haves will help you savor every last bit of Summer while transitioning you seamlessly into Fall. To keep the good vibes going, you'll find everyday essentials to have your best month ever!
If you didn't receive the August box, don't miss another month! Learn more about POPSUGAR Must Have and sign up now.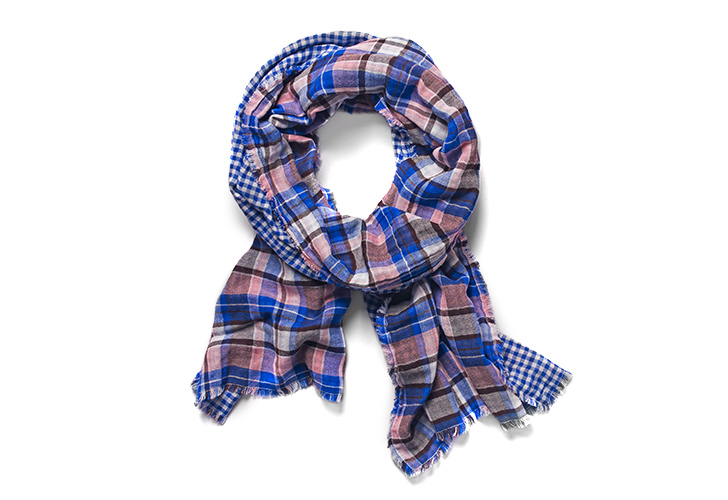 Must Have Fashion
American Colors Mediterranean Plaid Scarf
Transition into fall effortlessly with this ultrasoft, double-sided plaid scarf from American Colors. Made from 100 percent cotton gauze, it will be your go-to accessory as the weather cools down.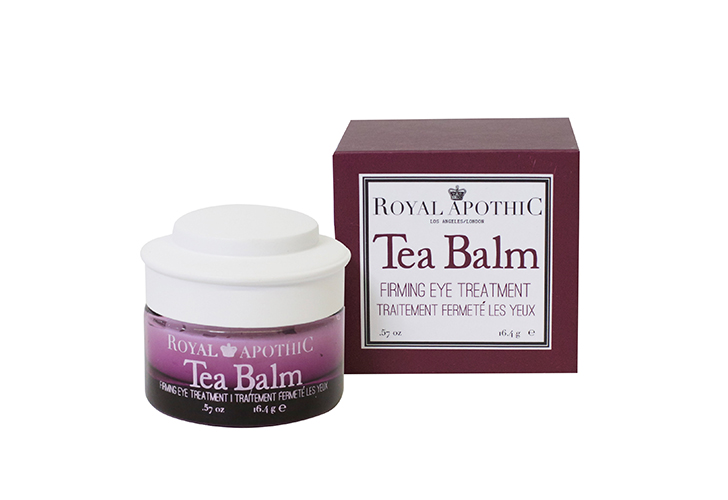 Must Have Beauty
Royal Apothic Tea Balm Firming Eye Treatment
For the royal treatment, try this firming eye cream from Royal Apothic to rejuvenate your skin after many months in the sun. The next-generation peptides smooth fine lines, while the super extracts banish dark circles for an overnight refresher.
Must Have Home
Pastel Best Day Ever Mug
When you enjoy your morning coffee or tea with a mug like this, it's easy to have the best day ever! This dishwasher- and microwave-safe mug will inspire you to make every day amazing. Never have a case of the Mondays again.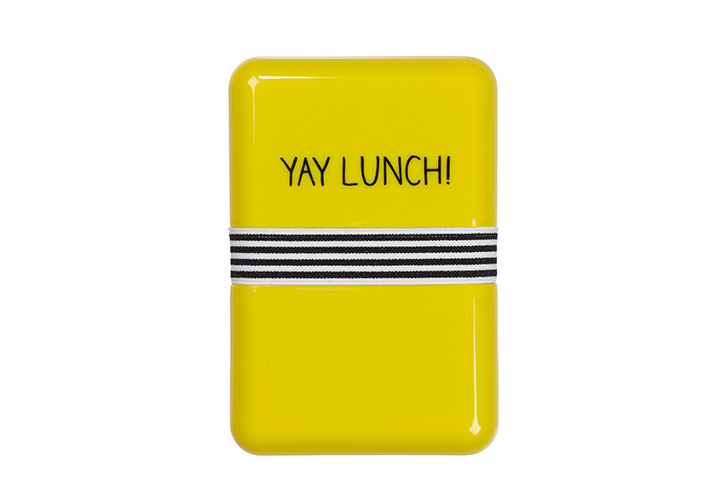 Must Have Home
Happy Jackson Yay Lunch! Lunch Box
If you're in a lunch rut, this bright lunchbox from Happy Jackson will you inspire you to pack food ahead of time! The cheerful design will make lunchtime wherever you are more fun.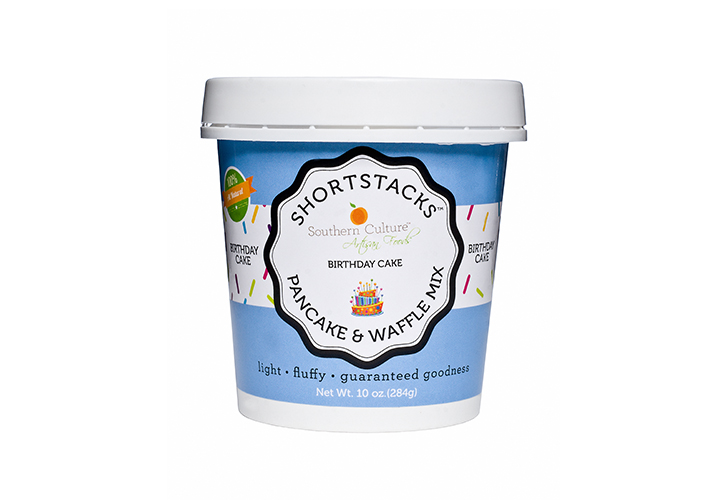 Must Have Food
Southern Culture Shortstacks Pancake & Waffle Mix
Imagine breakfast reinvented. After tasting Southern Culture's birthday cake pancake and waffle mix, we could not resist sharing this all-natural sweet treat perfect for breakfast or dessert!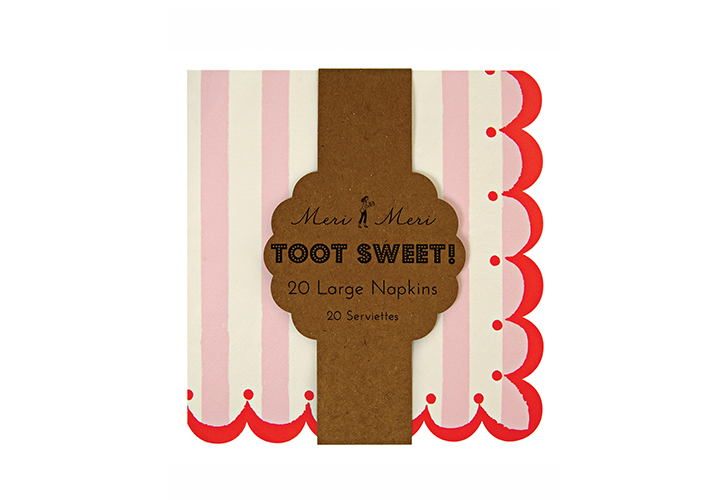 Must Have Home
Meri Meri Toot Sweet Pink Stripe Napkins
No party is complete without these adorable napkins from Meri Meri. Great for birthday parties, baby showers, or picnics, the pink stripes and red scalloped edges will brighten up any occasion!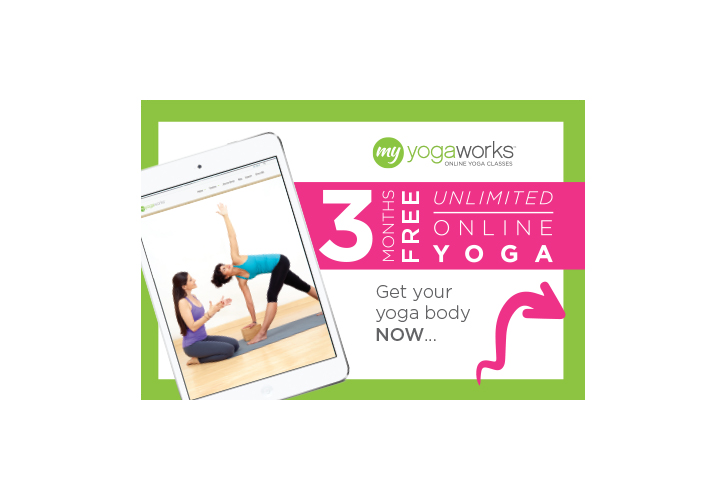 Must Have Fitness
MyYogaWorks 3-Month Trial
Even though summer is winding down, you can still feel motivated to stay in shape with MyYogaWorks's 3-month online trial. With over 700 online classes, it's easy to personalize your practice to fit your yogi needs.
Special Extra!
Folgers Iced Café™ Caramel Macchiato Flavored Coffee Drink Concentrate
We're ending our summer with all of the iced coffee we can get our hands on — including this special extra from Folgers. It's iced coffee made easy.
Don't forget to share your POPSUGAR Must Have moments! #MUSTHAVEBOX
Not a POPSUGAR Must Have subscriber? Order your own monthly Must Have box now. Our POPSUGAR editors curate their favorites in fashion, beauty, home, fitness, food, and more just for POPSUGAR Must Have subscribers. Sign up and get a surprise delivery each month!