POPSUGAR Must Have June Must Have Box 2015 Reveal
See What Must Have Delivered Subscribers in June
It's summertime, and we're planning to spend as much time outside as we can! In June, we brought you some stylish shades from Quay Australia, the perfect Summer read from Judy Blume, and other treats to beat June gloom and keep you active and happy for months to come.
If you didn't receive the June box, don't miss another month! Learn more about POPSUGAR Must Have and sign up now.
Must Have Fashion
Quay Australia Mandate Sunglasses
With sunny days ahead, you'll need a reliable yet stylish pair of frames, and we've found just the one! Quay Australia, a celebrity favorite, designed these matte black Mandate sunglasses with your active lifestyle in mind.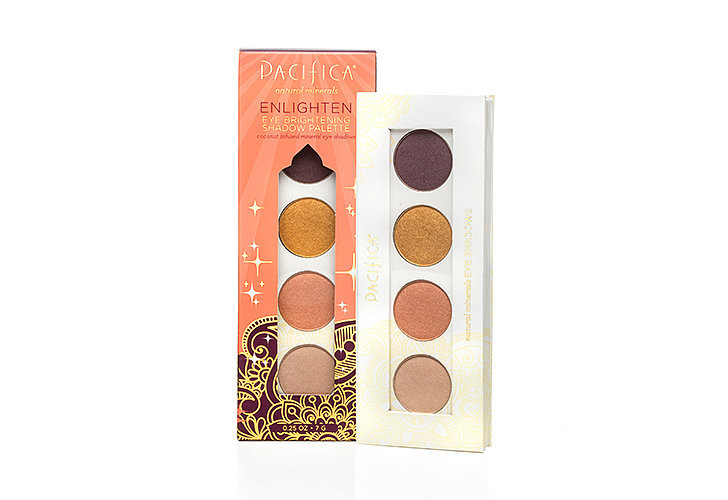 Must Have Beauty
Pacifica Enlighten Eye Brightening Shadow Palette
Beauty junkies know all about the benefits of coconut oil, and this coconut-water-infused eye shadow takes makeup to new bounds. One-hundred-percent vegan and cruelty free, the innovative formula is creamy, is crease free, and brightens the eyes to perfection.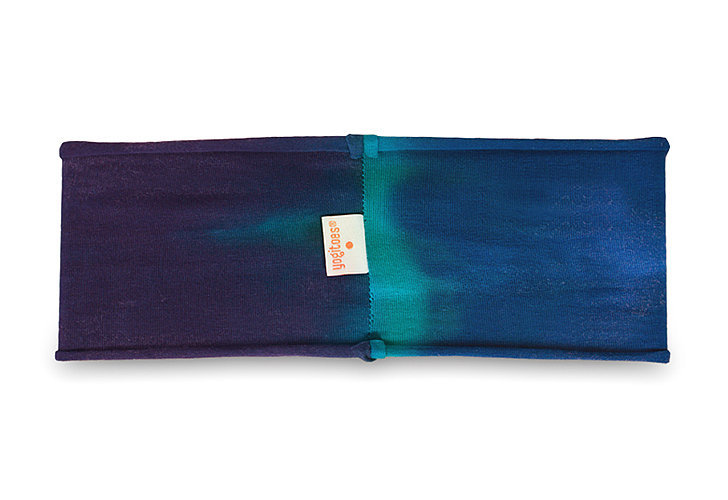 Must Have Fitness
Yogitoes Peacock hBand
Every yogi will love Yogitoes's Peacock hBand, which acts as both a headband during your practice and an eye mask during Savasana. Made from organic cotton and a touch of lycra for stretch, it's where style meets function on the mat!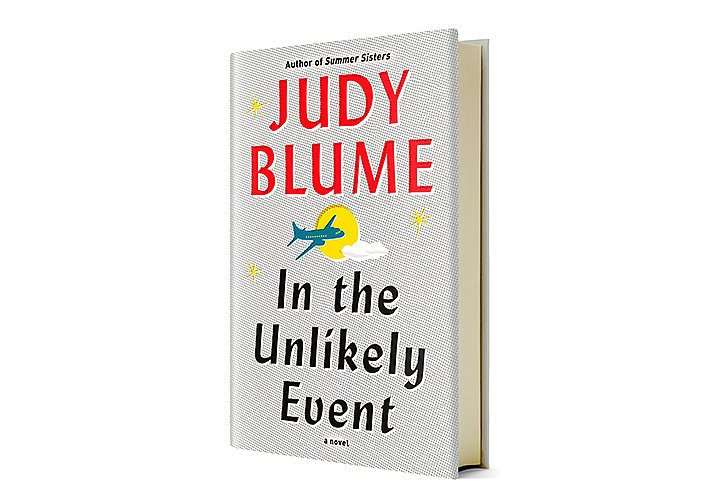 Must Have Entertainment
Judy Blume In the Unlikely Event
We're adding Judy Blume's newest adult novel, In the Unlikely Event, to the top of our Summer reading list. Blume takes us on the journey of a disaster-stricken town where an unlikely group copes together — reminding us all that life goes on.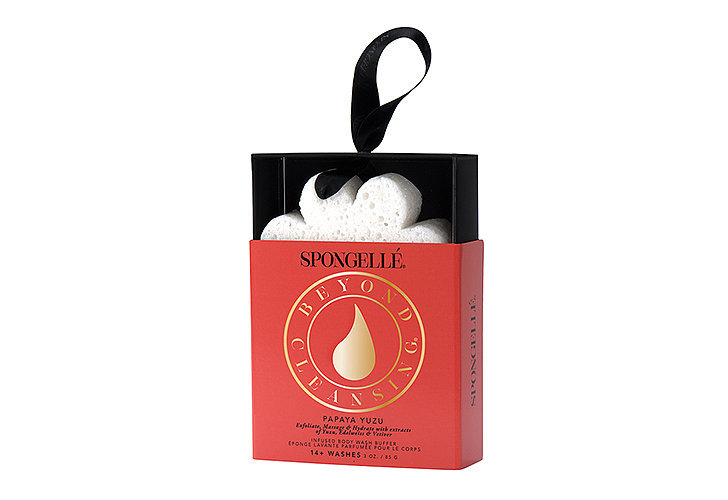 Must Have Beauty
SPONGELLÉ Boxed Flowers-Fleur en Boîte
Massage, smooth, and rejuvenate the skin with this hypoallergenic papaya yuzu body wash infused buffer. It contains extracts of yuzu, edelweiss, and vetiver, so your skin will feel — and smell — simply divine.
Must Have Food
SNAP Infusion SUPERCANDY
SUPERCANDY gummies are packed with B vitamins that boost your energy, antioxidants that keep your immune system strong, and electrolytes that help you stay hydrated. This tasty snack delivers flavor with function!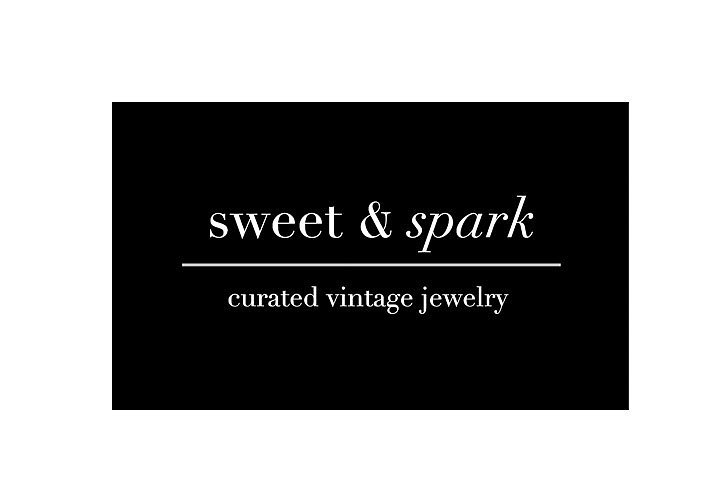 Special Extra!
Sweet & Spark $30 Gift Card
Sweet & Spark searches flea markets and antique stores for one-of-a-kind vintage jewelry so you don't have to! Use this gift card to find your own timeless piece like those featured on The Zoe Report and in InStyle.
Not a POPSUGAR Must Have subscriber? Order your own monthly Must Have box now. Our POPSUGAR editors curate their favorites in fashion, beauty, home, fitness, food, and more just for POPSUGAR Must Have subscribers. Sign up and get a surprise delivery each month!