POPSUGAR Must Have November 2015 Box Reveal
November 2015 Must Have Box Revealed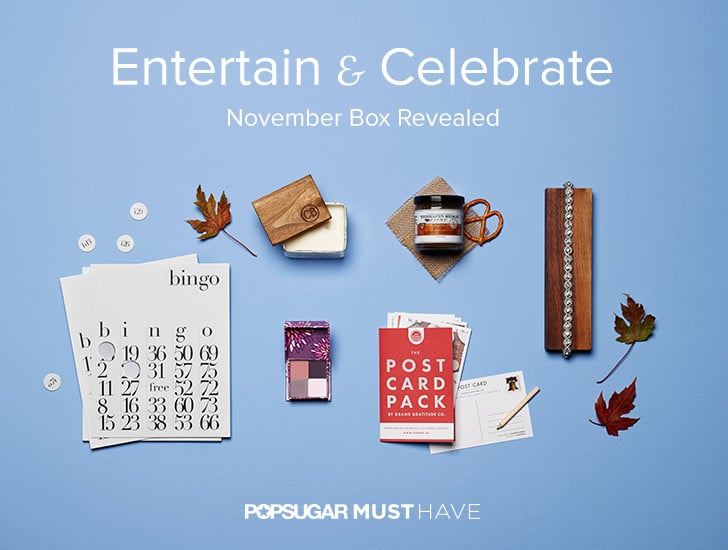 With all the festivities planned this season, these must haves are meant to make cozy nights in more relaxing and evenings out more entertaining. Host game night with West Emory's chic bingo set and get dressed up with Tarte's eye shadow palette and Deepa Gurnani's crystal headband to make the most of all the holiday fun!
If you didn't receive the November box, don't miss another month! Learn more about POPSUGAR Must Have and sign up now.
="https:>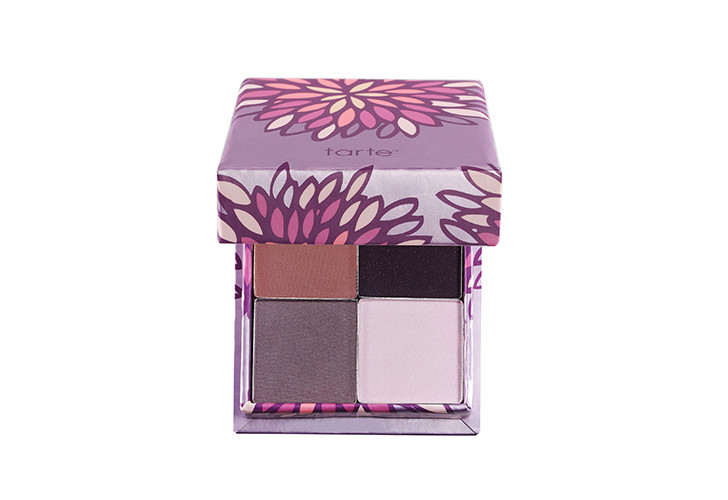 Must Have Beauty
Your beauty palette for Fall has arrived in a perfectly packaged eye shadow box from Tarte Cosmetics. Blend these four dreamy colors together for a creamy matte look with just the right amount of shimmer.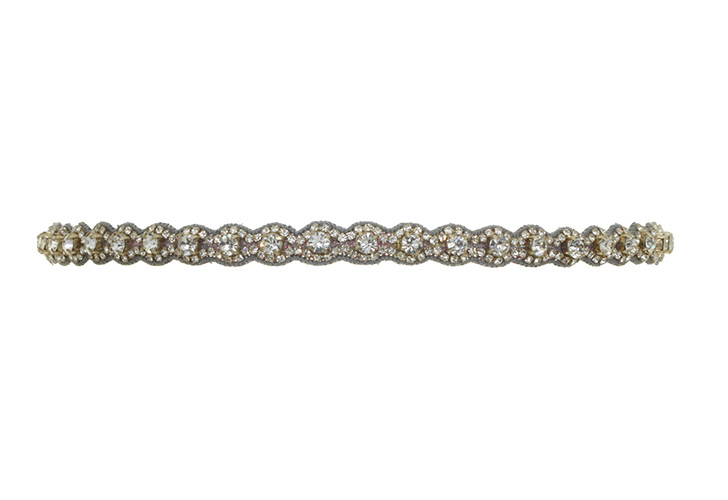 Must Have Fashion
As the finishing touch to any look, this Katie crystal headband from Deepa Gurnani will make any outfit feel more festive. Handcrafted in India, the crystal detailing and elegant scallop design make it your statement piece all season.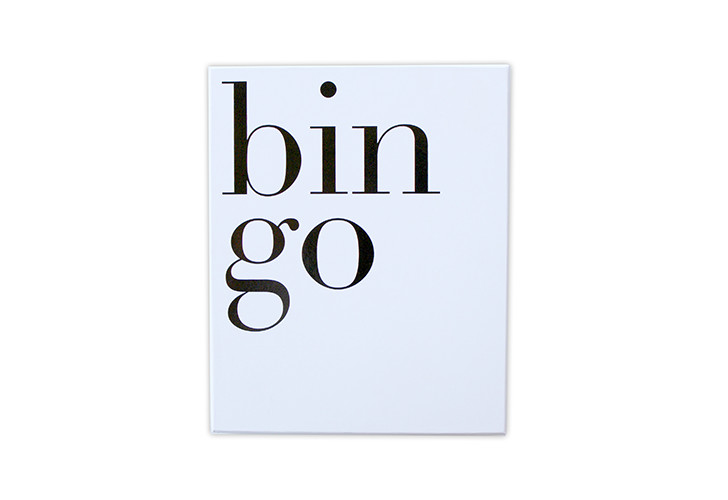 Must Have Entertainment
Your game night just got a lot chicer with this bingo set from West Emory. The design studio gave this classic game a modern update that you'll want to showcase long after you play.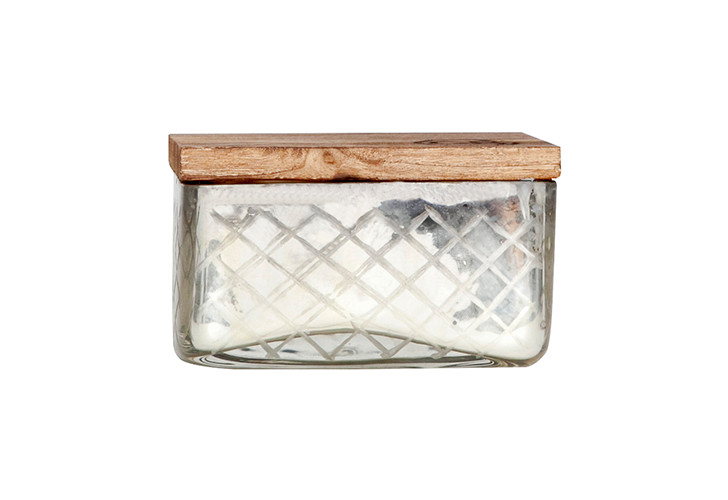 Must Have Home
Doubling as a candle and a jewelry holder, Capri Blue's mercury jewel box smells and looks divine. Once the candle burns out, reuse the hand-blown recycled glass box to hold all your keepsakes.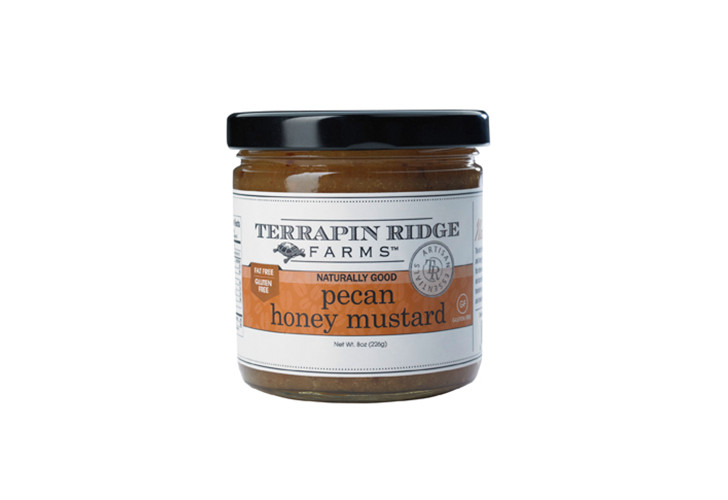 Must Have Food
When you combine the rich flavors of pecans and the sweet tang of honey, the results are addictive. Terrapin Ridge Farms' pecan honey mustard is delicious as a dip or marinade, making it perfect for holiday meals and appetizers.
Must Have Home
These beautiful postcards will inspire you to share your gratitude with someone you love. Whether it's a family member or a dear friend, a handwritten letter on Gramr Gratitude Co.'s postcards will surely brighten their day.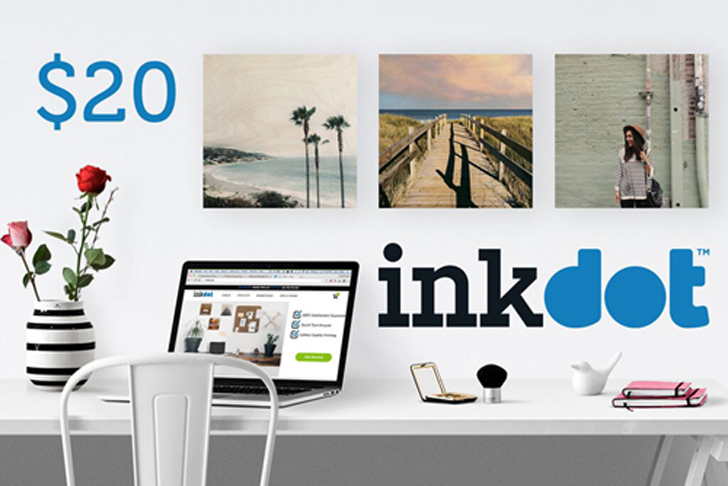 Special Extra!
Make your memories last forever with Inkdot, a service that turns your digital photos into prints, coasters, iPhone cases, and more. With the holidays in full swing, enjoy this $20 gift card to find the perfect personalized gift.
Not a POPSUGAR Must Have subscriber? Order your own monthly Must Have box now. Our POPSUGAR editors curate their favorites in fashion, beauty, home, fitness, food, and more just for POPSUGAR Must Have subscribers. Sign up and get a surprise delivery each month!
Don't forget to share your POPSUGAR Must Have moments with #musthavebox and follow POPSUGAR Must Have on Instagram.