POPSUGAR Must Have Special Edition For Him 2015 Revealed
Special Edition Holiday For Him Revealed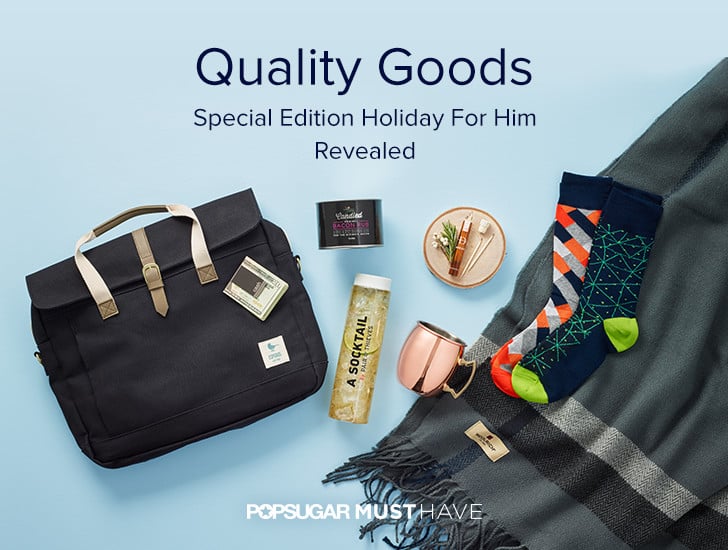 We handpicked luxurious items for the practical man who appreciates great style and best made quality. We hope you enjoy this holiday collection of items that you will enjoy well past the Winter season.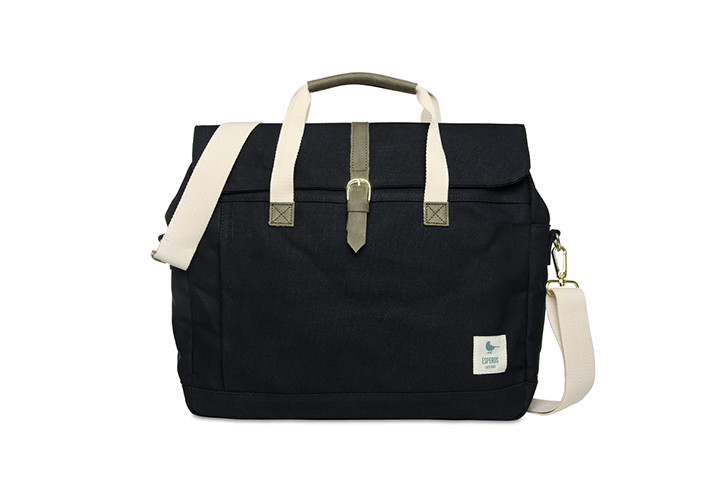 Must Have Fashion
The Baldwin Porter briefcase from ESPEROS will get you through the 9 to 5 and well into the evening. Complete with a padded laptop sleeve and detachable strap, this stain and water resistant messenger bag is the smart choice for the modern man.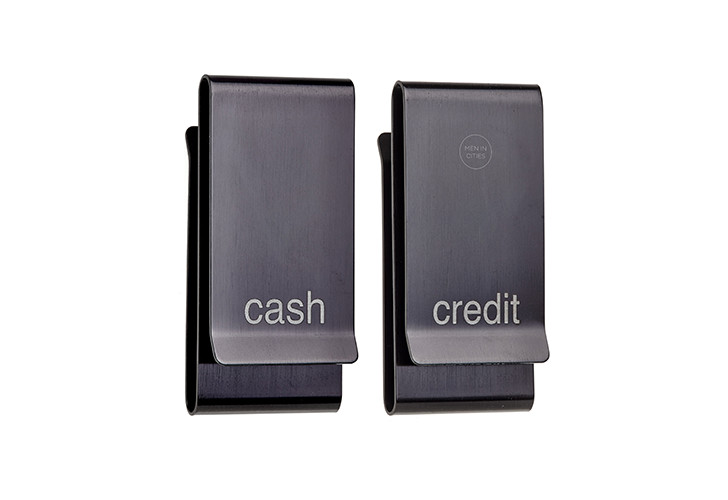 Must Have Fashion
Trade in your bulky wallet for this sleek yet durable money clip from Men in Cities instead. The design is simple: One side for cash and one side for cards — giving you one less thing to worry about when you're on the go.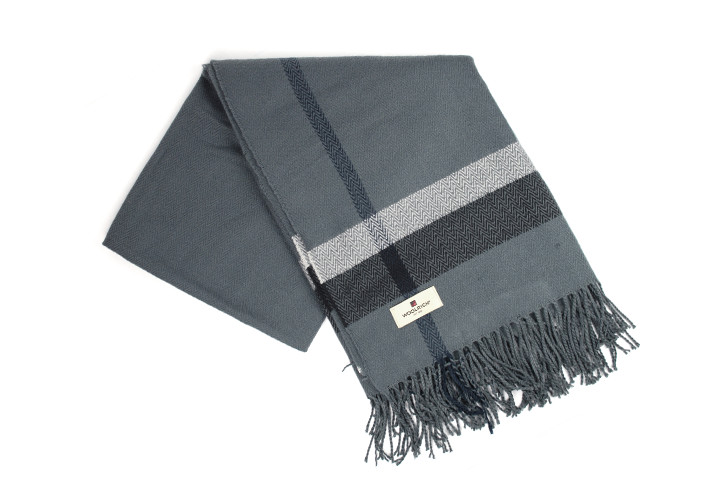 Must Have Home
Cozy up with this oversized plaid blanket from Woolrich. Woven with a subtle chevron texture and the softest wool and acrylic blend, it's going to be a household staple all Winter.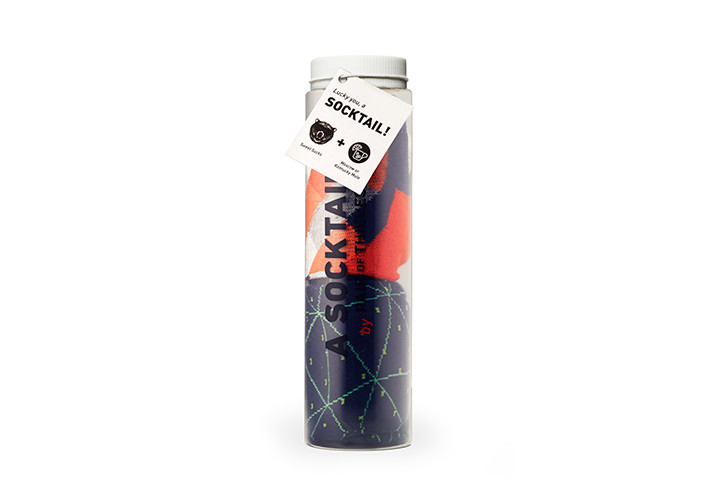 Must Have Fashion
These socks were made for action — wear them to work, during a run . . . even a cocktail! The sock container doubles as a cocktail mixer — just follow the recipe on the side to create a perfectly crafted Moscow Mule every time.re.
Must Have Home
The Moscow Mule will quickly become one of your favorite cocktails when it's served in this copper plated stainless steel mug from ACME Party Box. The copper helps keep your libation chilled while you stay refreshed.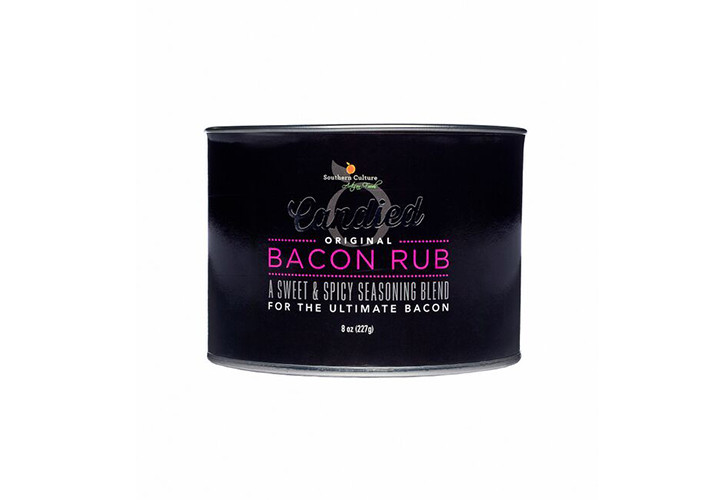 Must Have Food
It's hard to imagine bacon tasting more delicious than it already does — until you've tried Southern Culture's candied bacon rub. The sweet and spicy glaze compliments the natural smoky and salty flavors for the best bacon ever.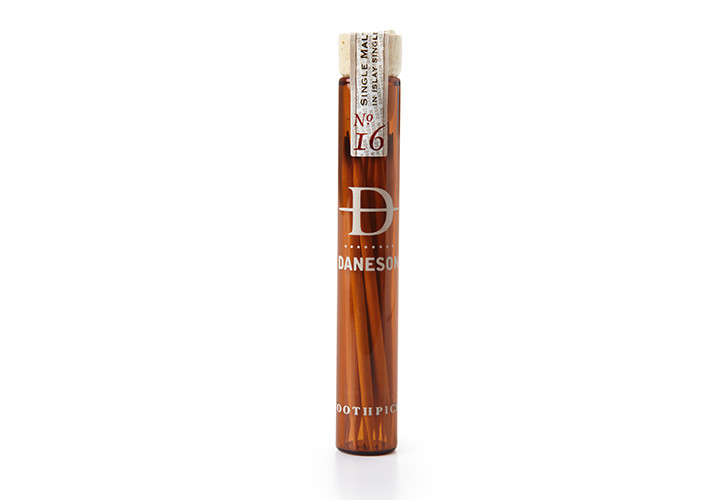 Must Have Food
These toothpicks from Daneson are soaked with premium single malt from a 200 year-old distillery then kiln dried leaving behind flavors deep in the wood. Even better, 1% of revenues are donated to forest conservation so you can feel good about each use.
Not a POPSUGAR Must Have subscriber? Order your own monthly Must Have box now. Our POPSUGAR editors curate their favorites in fashion, beauty, home, fitness, food, and more just for POPSUGAR Must Have subscribers. Sign up and get a surprise delivery each month!