POPSUGAR Must Have Special Edition Summer 2015 Revealed
Discover the Season With Our Special Edition Summer Box!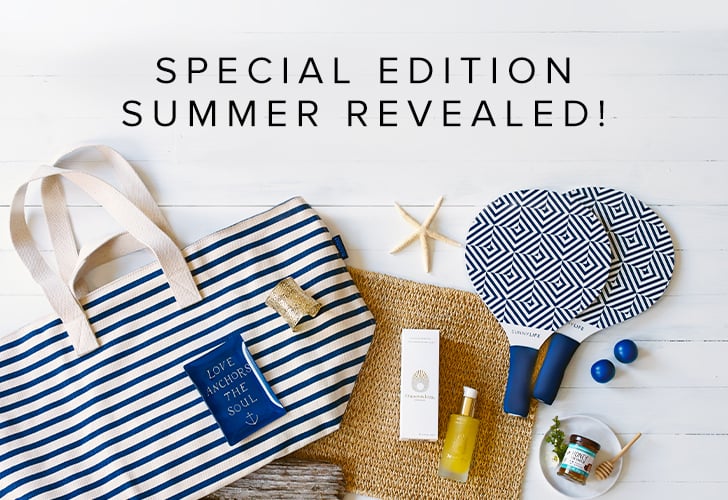 Sail away with a box full of surprises from Kendra Scott, Omorovizca, Baggu and more, intended for the warm sunny days and long Summer nights ahead. Whether you're planning a weekend getaway or staying close to family and friends, we hope you enjoy the shimmering accessories and nautical decor inside — anchors aweigh!
Didn't get this Special Edition Must Have? Sign up for our monthly POPSUGAR Must Have box and stay tuned for our next Special Edition box.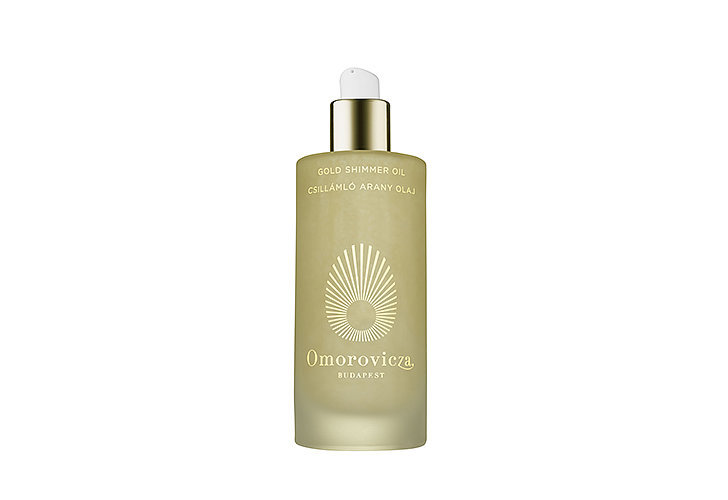 Must Have Beauty
Omorovicza Gold Shimmer Oil
Glisten all Summer long and transform your skin from dull to glowing instantly with this ylang-ylang-scented Gold Shimmer Oil. The blend of jojoba, apricot kernel, calendula oils, with colloidal gold is known to soften, strengthen, and repair, making your skin (and hair) Summer ready!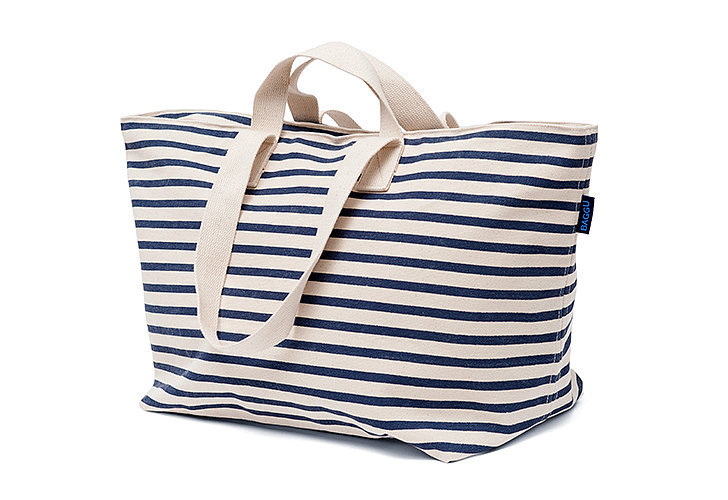 Must Have Fashion
Baggu Weekend Bag in Sailor Stripe
We're not going anywhere without our Baggu Weekend Bag, and with good reason. Roomy and durable, it fits perfectly in the overhead bin but can easily be toted around on everyday adventures — time to set sail!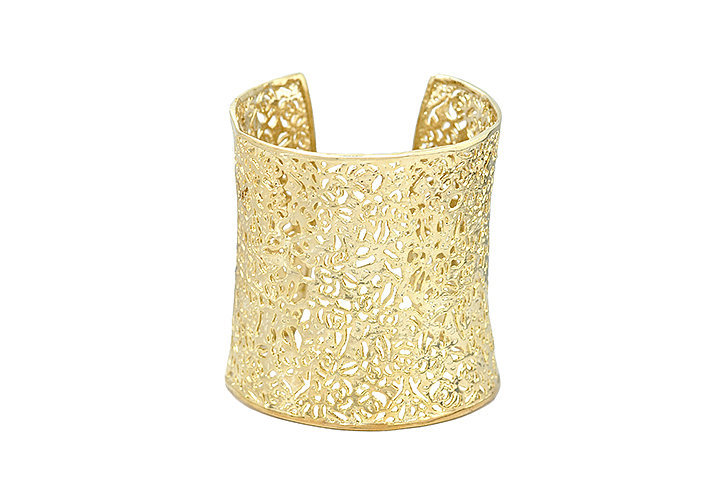 Must Have Fashion
Kendra Scott Ainsley Cuff Bracelet
There's a reason celebrities are seen wearing Kendra Scott's metallic Ainsley Cuff. The simple silhouette and intricate filigree details make this gold cuff an effortless staple for any outfit.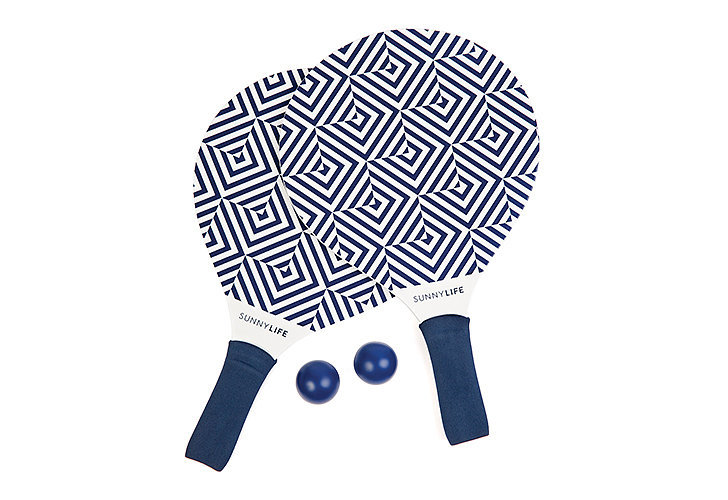 Must Have Entertainment
Sunnylife Beach Paddles in Bronte
Who needs a tennis court when you can take these paddles to the beach, the park, or your backyard! Complete with two patterned hardwood bats, rubber balls, and a matching carry bag, you'll be set for hours of outdoor fun.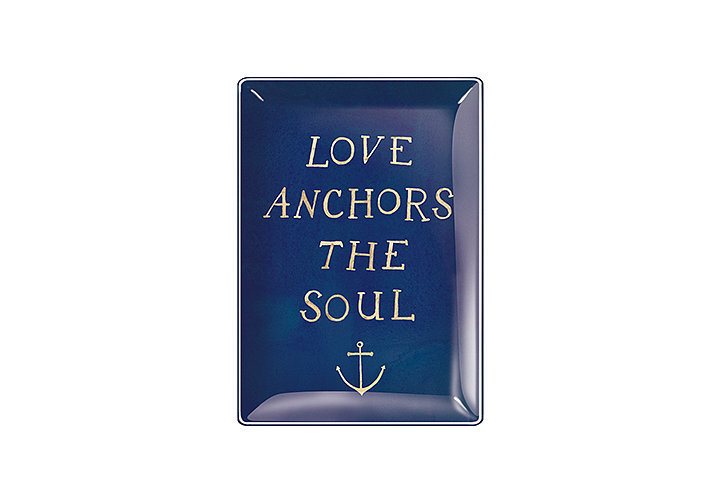 Must Have Home
Fringe Studio Vintage Love Anchors Glass Tray
Add a nautical touch to any room with this vintage-style tray that's the perfect place for your favorite jewelry and trinkets. Even better, the hand-drawn artwork offers a constant reminder that "love anchors the soul."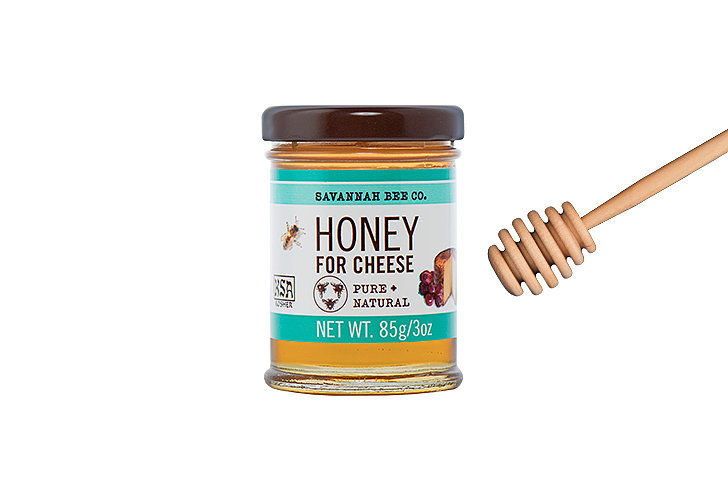 Must Have Food
Savannah Bee Company Honey For Cheese and Old Fashioned Honey Dipper
Turn your average cheese plate into a foodie haven with Honey For Cheese, made using 100 percent pure honey. The subtle sweetness will tame the tang of creamy Roquefort or salty Manchego for a naturally delicious combination.
Miss out on this Special Edition? Stay tuned for more surprises from POPSUGAR Must Have!
Not a POPSUGAR Must Have subscriber? Order your own monthly Must Have box now. Our POPSUGAR editors curate their favorites in fashion, beauty, home, fitness, food, and more just for POPSUGAR Must Have subscribers, and you get a surprise delivery each month!