POPSUGAR Now Aug. 22, 2014
Today on POPSUGAR Now: We're Making Our Emmy Predictions!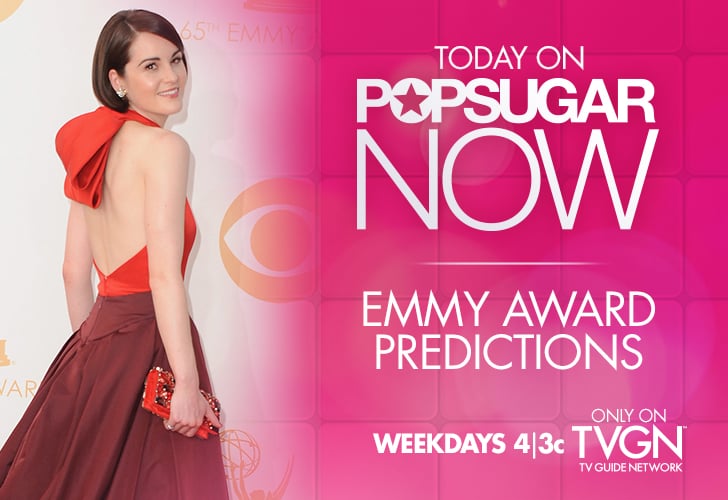 The Emmys are just days away, and today on POPSUGAR Now, we're making our predictions for which TV stars and shows will be taking home the statuettes on Monday night. We'll also be sitting down with Chloë Moretz to talk about her new movie, If I Stay, and in honor of the show's 20th anniversary, we're recounting all the lessons we learned from My So-Called Life.
Check below to find your TVGN channel, and catch POPSUGAR Now at its new time, 4 p.m./3 p.m. Central!