POPSUGAR Now Aug. 26, 2014
Today on POPSUGAR Now: All the Details From the Emmys!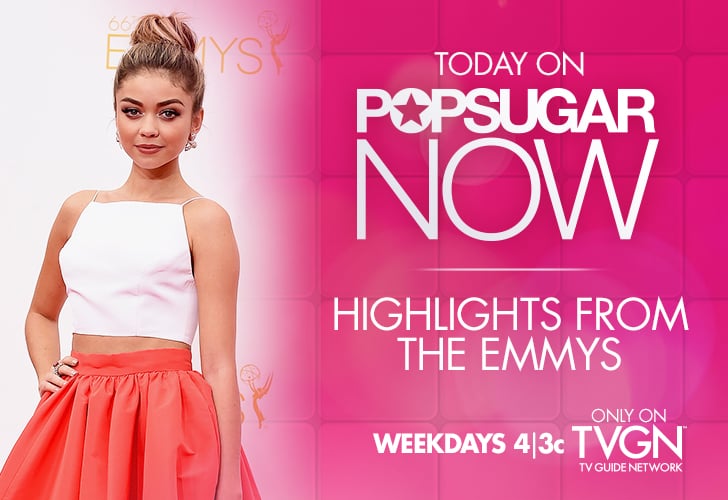 This week is kicking off with TV's biggest night, and we'll be breaking down all the highlights from the Emmys tomorrow on POPSUGAR Now. Be sure to tune in to recap all the red carpet fashion, show highlights, and — of course — the night's big winners!
Check below to find your TVGN channel, and catch POPSUGAR Now at its new time, 4 p.m./3 p.m. Central!