POPSUGAR Now For Feb. 18, 2014
Tonight on TVGN: Get Glam Like Emma Watson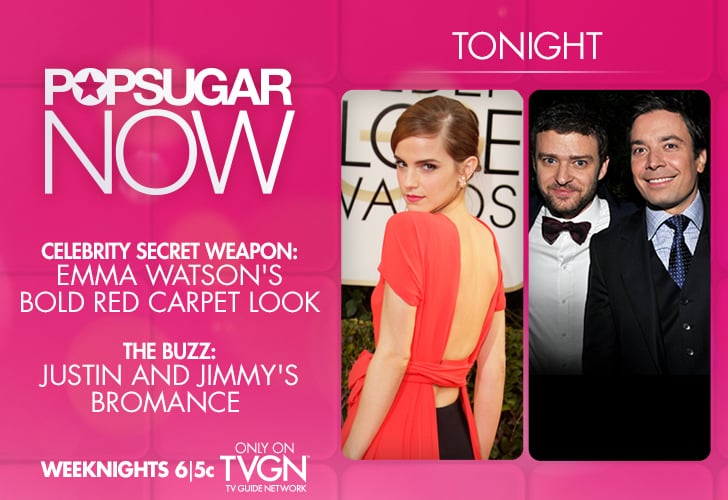 If you're a fan of Emma Watson's flawless beauty looks, then tune in to POPSUGAR Now tonight as we share some of her makeup secrets. We're also breaking down the most hilarious skits from Jimmy Fallon and Justin Timberlake and reliving some of the most heartwarming moments from the Olympics so far. Plus, we sit down with 90210's Matt Lanter about his brand-new show, Star-Crossed.
Check below to find your TVGN channel, and tune in for our question of the day for a chance to win $100 to Nike!
No purchase necessary to enter the daily giveaway. Certain restrictions apply. See Terms and Conditions for details.