POPSUGAR Now For Feb. 21, 2014
Tonight on TVGN: What's Next on Grey's Anatomy After That Wedding Shocker?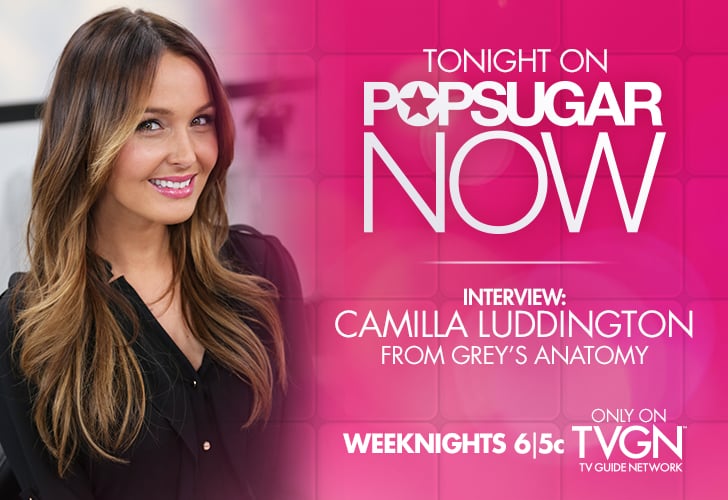 Grey's Anatomy fans, you'll definitely want to tune in to tonight's episode of POPSUGAR Now: we've got Camilla Luddington (aka Dr. Wilson) in studio, and she's giving us all the dirt on what we can expect when the show returns from hiatus next week. Plus, we've got your review of Pompeii and the latest update on the Nancy Kerrigan/Tonya Harding scandal — 20 years later!
Be sure to tune in for the answer to our question of the day, and then tweet the answer to @POPSUGAR using #POPSUGARNow for your chance to win $100 to Nike!
Today's question: In today's POPSUGAR Now, who did we interview from The CW's Reign?
Check below to find your TVGN channel!
No purchase necessary to enter the daily giveaway. Certain restrictions apply. See Terms and Conditions for details.