POPSUGAR Now | Feb. 23, 2015
Today on POPSUGAR Now: Oscars Madness!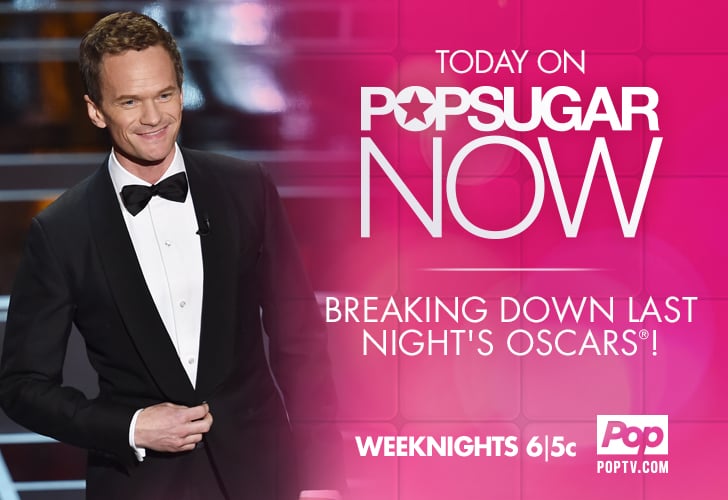 Now that award season has wrapped for the year, we're breaking down Hollywood's biggest night — the Oscars! — tonight on POPSUGAR Now. We'll be talking about the red carpet looks you loved (or loathed), the night's biggest winners, viral moments, and more.