POPSUGAR Now For Feb. 25, 2014
Tonight on TVGN: What You Need For the Perfect Oscars Party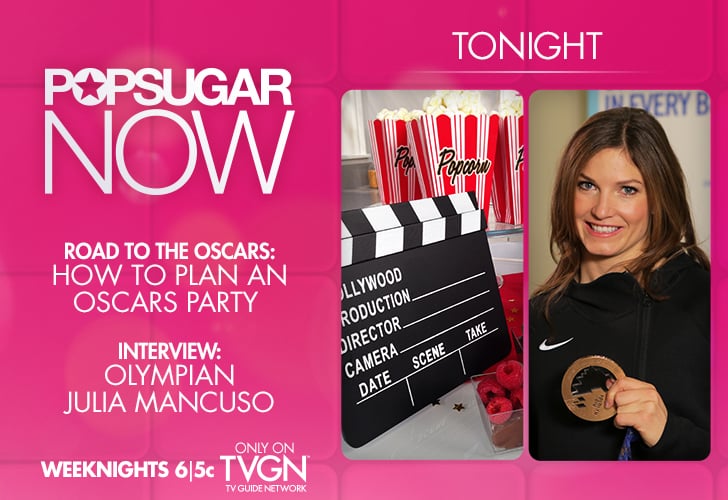 Want to throw the perfect party for the Oscars this Sunday? We've got all the tips you'll need in tonight's POPSUGAR Now. We're also having some fun reminsicing about the less-than-award-worthy films of this year's nominees (think Matthew McConaughey in Surfer, Dude.) Plus, we're chatting with the songwriters behind Frozen hit "Let It Go" and Olympic skiier Julia Mancuso.
Today's Question: Which Amy Adams movie landed in our Oscars Hall of Shame?
Check below to find your TVGN channel!
No purchase necessary to enter the daily giveaway. Certain restrictions apply. See Terms and Conditions for details.