POPSUGAR Now For Feb. 26, 2014
Tonight on TVGN: Get a Taste of the George Clooney Life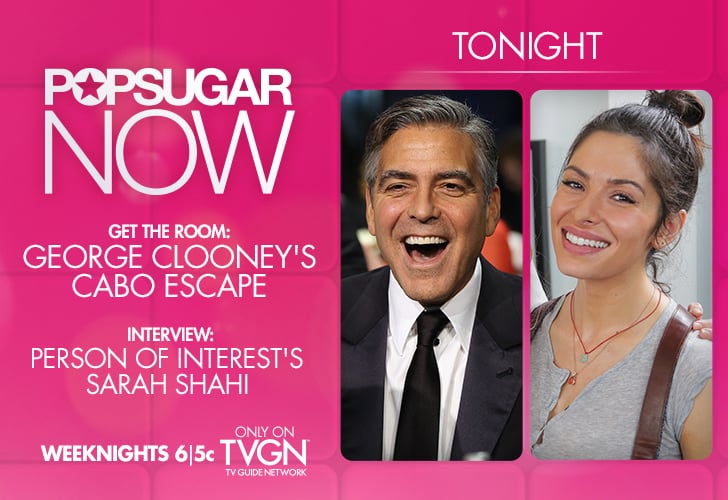 We can't all have a villa in on the beach, but tonight on TVGN, we're giving you tips on how to make your home feel just like George Clooney's Cabo house. We're also making our Oscar predictions ahead of Sunday's show — so get your ballots ready — and chatting with Person of Interest star Sarah Shahi.
Today's Question: At which Los Angeles Hotel Spa do celebrities get pampered at before the Oscars?
Check below to find your TVGN channel!
No purchase necessary to enter the daily giveaway. Certain restrictions apply. See Terms and Conditions for details.