POPSUGAR Now Giveaway Question For March 12, 2014
Tonight on TVGN: Does Sarah Michelle Gellar Want to Bring Buffy Back?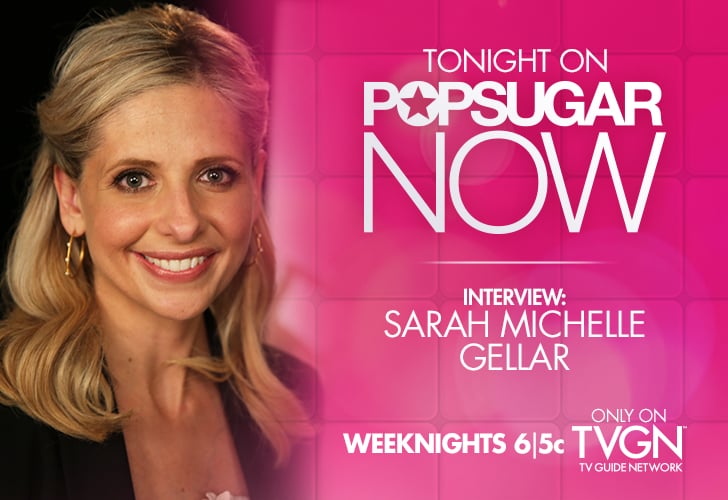 Tonight on POPSUGAR Now, we sit down with Sarah Michelle Gellar to talk about which of her former Buffy the Vampire Slayer costars are coming to The Crazy Ones and whether or not she thinks Buffy could get a reboot anytime soon. Plus, we've got your review of Aaron Paul's new action film, Need For Speed, and more highlights from SXSW straight from Austin, TX.
To enter for your chance to win $100, tune in to today's show for the answer to this question: how many stars did we give Need For Speed on POPSUGAR Now? Then tweet the answer to @POPSUGAR with the hashtag #POPSUGARNow for your chance to win!
Check below to find your TVGN channel!
No purchase necessary to enter the daily giveaway. Certain restrictions apply. See Terms and Conditions for details.