POPSUGAR Now Guest For March 13, 2014
Tonight on TVGN: Find Out Kerry Washington's Nickname on the Scandal Set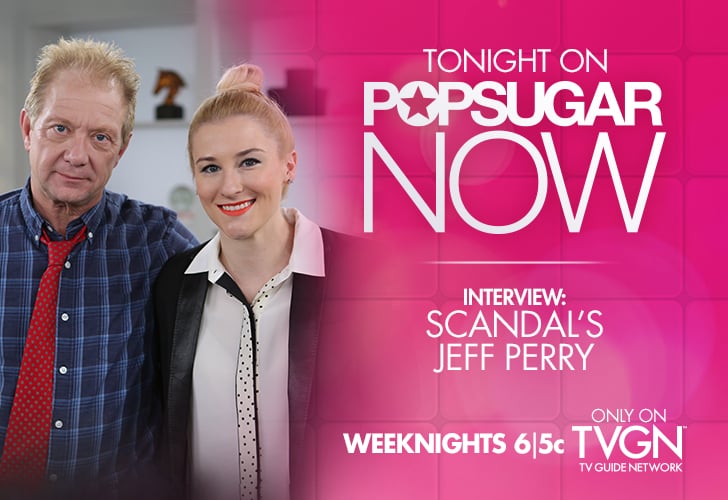 We know we're not the only ones who are completely hooked on Scandal, and tonight on POPSUGAR Now, we're bringing you some hot scoop from the series, straight from Jeff Perry (aka Cyrus)! We're also placing bets on who is going to take home the mirror ball trophy on this season of Dancing With the Stars and sharing the hottest sci-fi and fantasy novels that you should add to your reading list.
To enter for your chance to win $100, tune in to today's show for the answer to this question: what musician did we interview on POPSUGAR Now? Then tweet the answer to @POPSUGAR with the hashtag #POPSUGARNow for your chance to win!
Check below to find your TVGN channel!
No purchase necessary to enter the daily giveaway. Certain restrictions apply. See Terms and Conditions for details.
Front Page Image Source: Getty / Jon Kopaloff