POPSUGAR Now For Jan. 30, 2014
Tonight on TVGN: Is Selena Gomez Over Justin Bieber?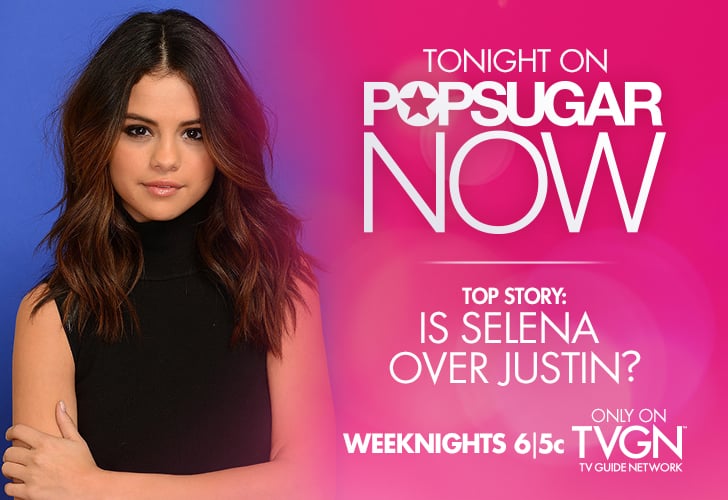 Justin Bieber has been in hot water recently, but does that mean it's officially over between him and sometimes-girlfriend Selena Gomez? Tonight on TVGN, we'll give you the latest on whether or not there's a new man in Selena's life. We're also sharing all the apps you need to download now to get prepared for the Olympics, and we sit down with Brooklyn Nine-Nine's Melissa Fumero to get the details on whether or not she'll be locking lips with costar Andy Samberg anytime soon.
Plus, tune in for the answer to today's question of the day on our show for a chance to win $250 to Sephora. Today's question: Who surprised Melissa Fumero with an improv audition? Once you know it, tweet it to @POPSUGAR using the #POPSUGARNow hashtag.
Check below to find your TVGN channel.
No purchase necessary to enter the daily giveaway. Certain restrictions apply. See Terms and Conditions for details.