POPSUGAR Now July 15, 2014
Today on POPSUGAR Now: Anna Camp Talks Pitch Perfect 2!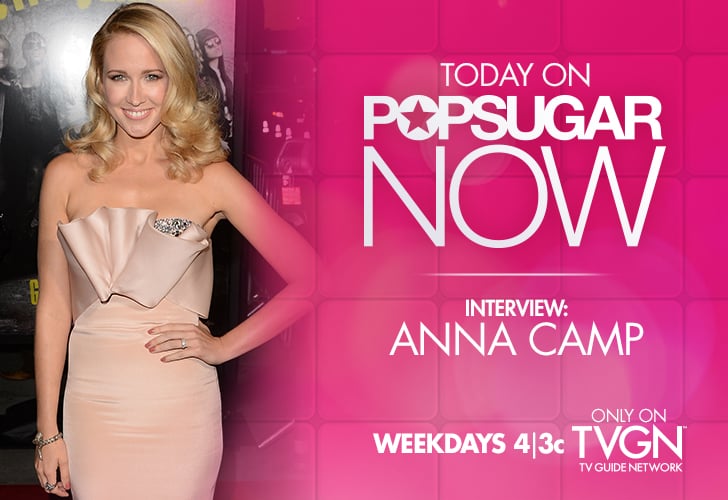 Fans of Pitch Perfect are eagerly awaiting next year's sequel, and today on POPSUGAR Now, we're chatting with star Anna Camp to get the scoop. Plus, we're counting down Cameron Diaz's and Jason Segel's raunchiest movie moments before Sex Tape while also giving you tips on how you can feel good naked too.
Check below to find your TVGN channel, and catch POPSUGAR Now at its new time, 4 p.m./3 p.m. Central!