POPSUGAR Now July 24, 2014
Today on POPSUGAR Now: What's Next on The Vampire Diaries?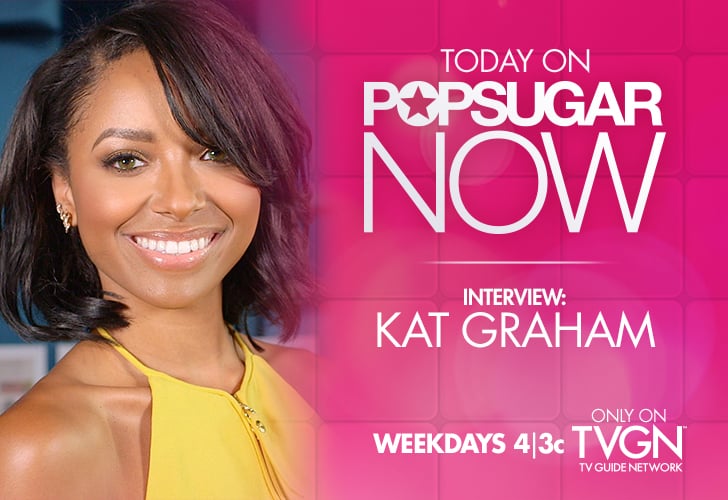 Fans of The Vampire Diaries, listen up: we've got Kat Graham (aka Bonnie) on POPSUGAR Now today, and she's giving us the scoop on what to expect from the upcoming season. And while we're on the topic of vampires, we're sitting down with True Blood star Lauren Bowles to discuss what's going down in Bon Temps in the last few episodes of the fangtastic HBO series.
Check below to find your TVGN channel, and catch POPSUGAR Now at its new time, 4 p.m./3 p.m. Central!