POPSUGAR Now May 6
Tonight on TVGN: All the Met Gala Highlights!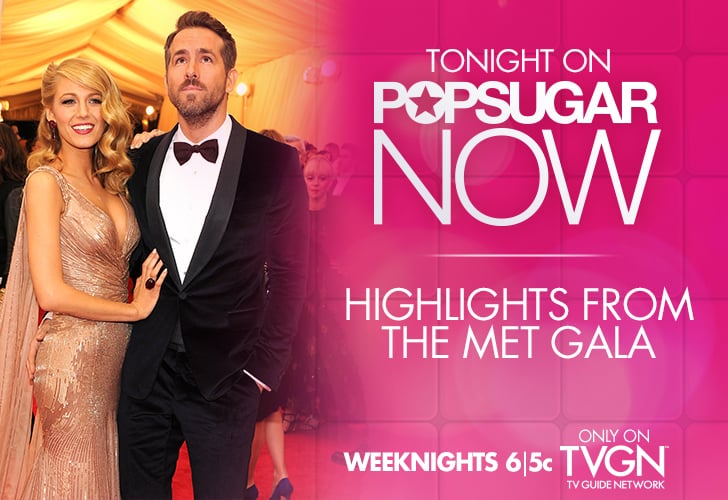 The annual Met Gala is one of Hollywood's most fashionable nights, and we're breaking down all of the glitter, gowns, and glamour on tonight's POPSUGAR Now. Be sure to tune in for all the highlights and find out who was the best dressed of the night.
Check below to find your TVGN channel!