POPSUGAR Now, Nov. 15, 2014
This Week on POPSUGAR Now: Get Ready For Mockingjay!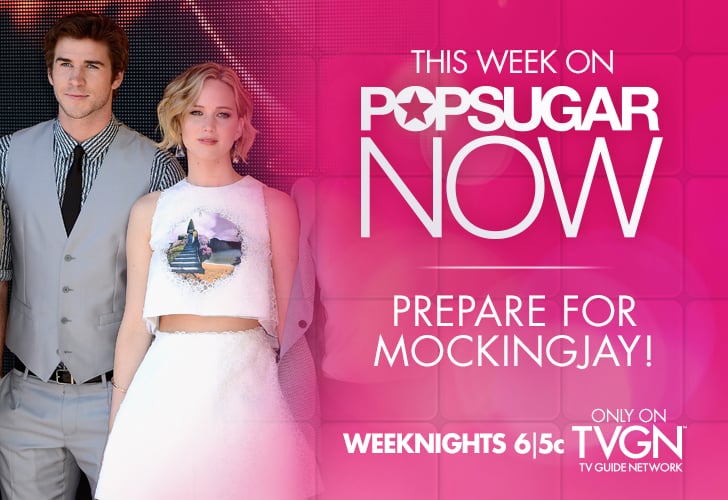 The newest installment of The Hunger Games hits theaters next friday, and we're celebrating with Mockingjay week on POPSUGAR Now! Tune in for everything you need to get pumped for the film, including interviews with the cast, a primer on what to expect from the movie, and all the madness from the red carpet premiere.