POPSUGAR Now, Oct. 25, 2014
This Week on POPSUGAR Now: Count Down to Halloween!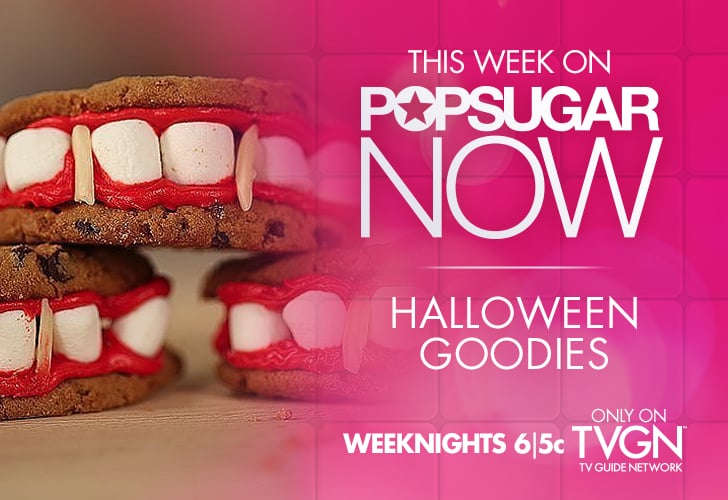 Halloween is just days away, and we're packing in as much spook-tacular fun as we can on POPSUGAR Now this week. We'll give you tips on how to throw a fantastic Halloween party, show you how to create the perfect makeup look for the holiday, and give you some last-minute costume inspiration. And if you'd rather stay in and get scared on Oct. 31, we've got a drinking game that pairs perfectly with horror movies.