POPSUGAR Now, Oct. 4, 2014
This Week on POPSUGAR Now: Interviews With Jennifer Garner, Steve Carell, and More!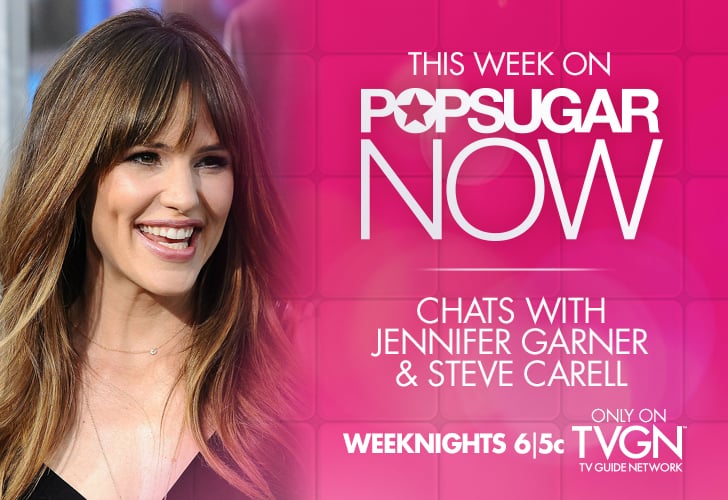 This week on POPSUGAR Now, we sit down with Jennifer Garner and Steve Carell to talk parenting skills and what it was like making their new movie Alexander and the Terrible, Horrible, No Good, Very Bad Day. Plus, we chat with James Marsden and Michelle Monaghan about working on a Nicholas Sparks adaptation, and Chris O'Donnell gives us the scoop on NCIS: Los Angeles.