POPSUGAR Now, October 28, 2014
POPSUGAR Now: Get the Scoop on Pitch Perfect 2!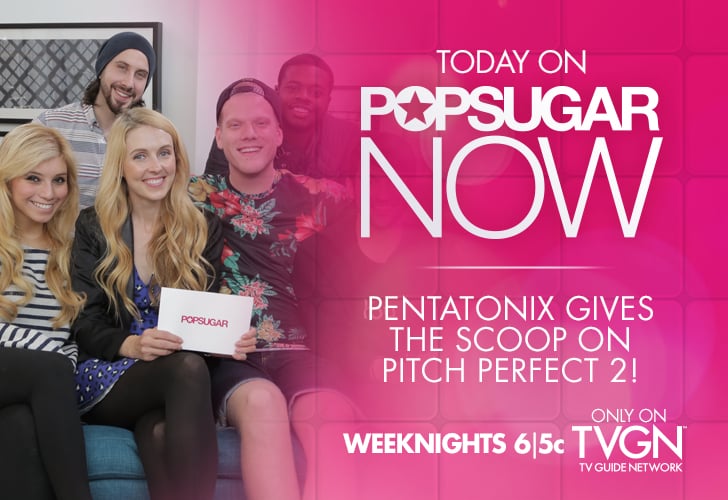 If you're as big a fan of Pitch Perfect as we are, then get ready for some aca-awesome news: today on POPSUGAR Now we're sitting down with a capella group Pentatonix, who are featured in the much-anticipated sequel. Plus, we'll show you how to use a pumpkin as a workout tool, and we've got Modern Family's Julie Bowen in studio.