POPSUGAR Now Week of April 6
This Week on TVGN: Get Ready For the Return of Mad Men!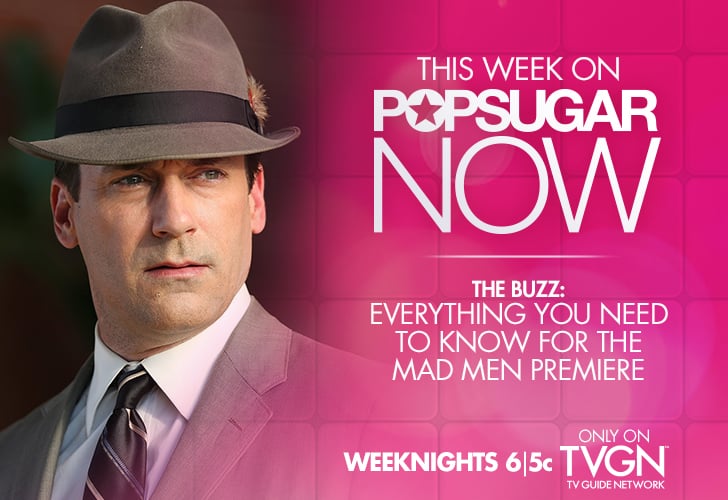 This week on POPSUGAR Now, we're counting down the days until the season premiere of Mad Men. To help prepare you for the final season, we're giving you a quick catchup on where we last saw the characters and providing you with decorating tips to give your home a retro vibe. It's not all about Don Draper, though — we're also sitting down with Parks and Recreation's Rashida Jones and showing you how to make your own chocolate chip cookie shots.
Check below to find your TVGN channel!