POPSUGAR Now Week of August 18, 2014
This Week on TVGN: Get Ready For the Emmys!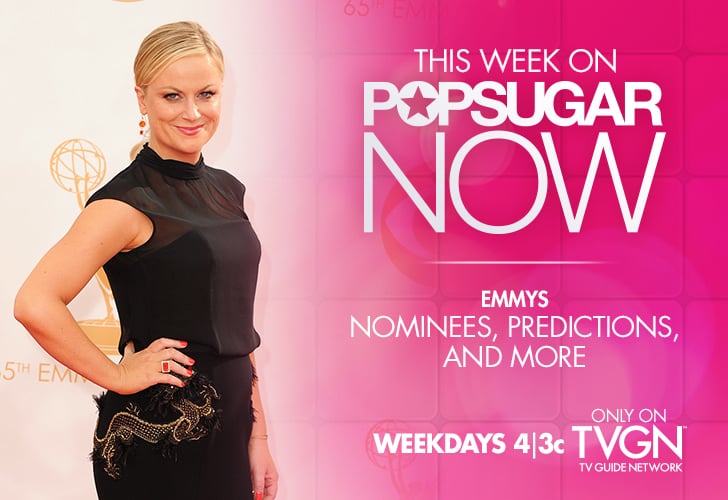 The countdown to the Emmys is officially on, and this week on TVGN, we're getting ready for TV's biggest night. Join us for our expert predictions on who will take home the statuettes, this year's biggest showdowns, and how to catch up on all the nominees before the show.
Check below to find your TVGN channel, and catch POPSUGAR Now at its new time, 4 p.m./3 p.m. Central!