POPSUGAR Now This Week on Feb. 10, 2014
This Week on POPSUGAR Now: Let Us Be Your Fashion Week Destination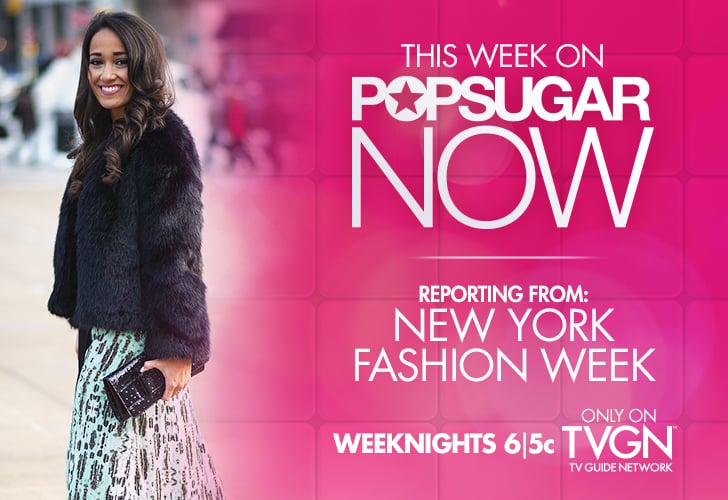 Fall Fashion Weeks will be dominating February around the globe, and we've got you covered on POPSUGAR Now. Tune in to TVGN every night next week to get the lowdown on all the hottest new looks and trends right off the runway, as we'll be reporting right from the scene in New York. Plus, we've got the secret recipe to Blake Lively's favorite detox juice, and we'll be chatting with Magic Mike hottie Alex Pettyfer.
Check below to find your TVGN channel.
No purchase necessary to enter the daily giveaway. Certain restrictions apply. See Terms and Conditions for details.