POPSUGAR Now Week of June 16, 2014
This Week on POPSUGAR Now: Robert Pattinson, True Blood's Return, and More!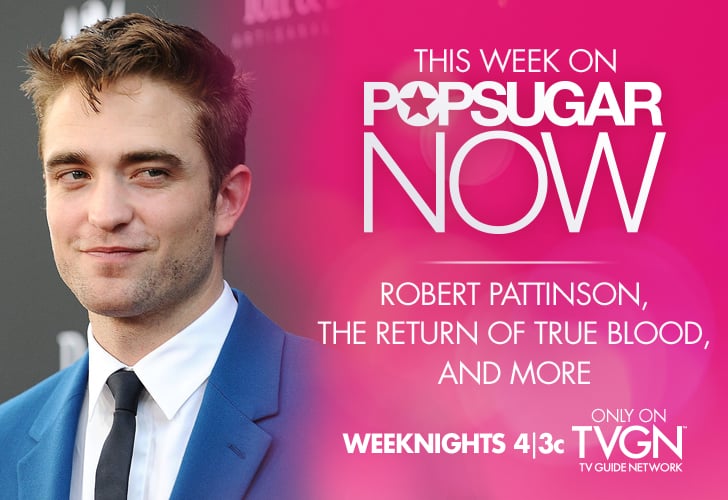 This week on POPSUGAR Now, we've got plenty of excitement in both movies and TV. We're gearing up for the final season of True Blood by predicting whether Sookie will end up with Bill or Eric and sitting down with Kristin Bauer to get the scoop on the final 10 episodes. Plus, we sit down with Robert Pattinson to talk about his new movie The Rover.
Check below to find your TVGN channel, and catch POPSUGAR Now at its new time, 4/3c!