POPSUGAR Now Week of June 9, 2014
This Week on TVGN: Channing Tatum, Lucy Hale, and More!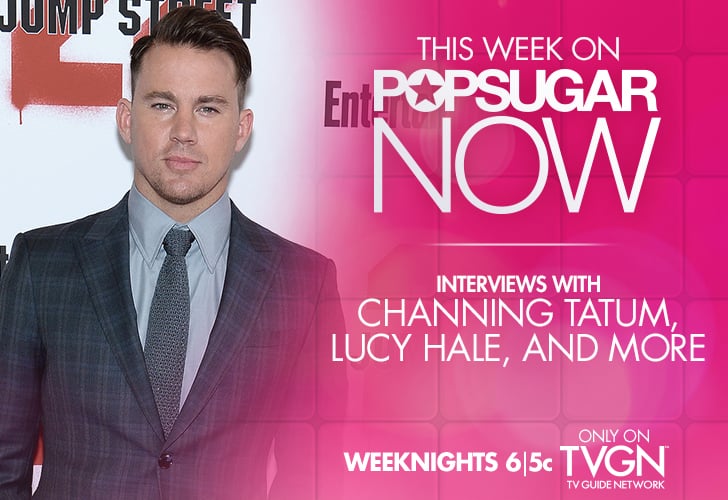 This week on POPSUGAR Now, we're getting ready for some of the most exciting entertainment of the Summer! Pretty Little Liars is back with a new season, and we've got the scoop straight from Lucy Hale, who plays Aria on the show. Plus, we sit down with Channing Tatum and Jonah Hill to talk about their hilarious sequel, 22 Jump Street.
Check below to find your TVGN channel!