POPSUGAR Now Week of March 10, 2014
We're Giving Away $100 Visa Gift Cards All This Week on POPSUGAR Now!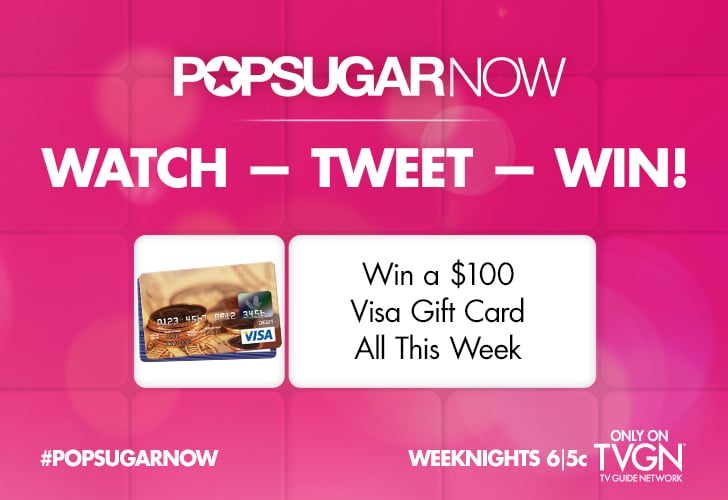 Catch POPSUGAR Now weeknights at 6/5 p.m. Central on TVGN! This week on POPSUGAR Now, we're headed to Austin, TX, to bring you all the highlights and happenings from SXSW. Be sure to tune in for early movie reviews as well as interviews with Zac Efron, Seth Rogen, and more! We've also got Scandal's Jeff Perry in studio as well as the whole cast of the Veronica Mars movie. Plus, we'll be giving away a $100 Visa gift card every day this week on POPSUGAR Now.
Here's how you can enter for a chance to win: Every day, we'll post a question of the day for our show. Pay attention to the show for the answer, and once you know it, tweet it to @POPSUGAR using the #POPSUGARNow hashtag.
Check below to find your TVGN channel!
No purchase necessary to enter the daily giveaway. Certain restrictions apply. See Terms and Conditions for details.