POPSUGAR Now Week of March 3, 2014
We're Giving Away $100 to Amazon All This Week on POPSUGAR Now!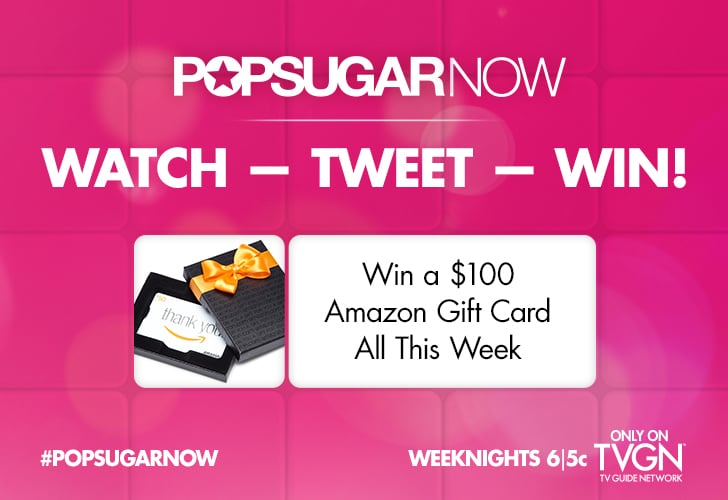 Catch POPSUGAR Now weeknights at 6/5 p.m. Central on TVGN! Award season has officially come to a close, and we're giving you all the highlights from the grand finale — the Oscars! — on POPSUGAR Now. Tune in to see who was best dressed on the red carpet, which acceptance speeches were most memorable, and all the highlights from the afterparties. Plus, we'll be giving away a $100 Amazon gift card every day this week on POPSUGAR Now.
Here's how you can enter for a chance to win: Every day, we'll pose a question of the day on our show. Pay attention to the show for the answer, and once you know it, tweet it to @POPSUGAR using the #POPSUGARNow hashtag.
Check below to find your TVGN channel.