POPSUGAR Now Week of May 19
This Week on TVGN: Cannes You Dig It?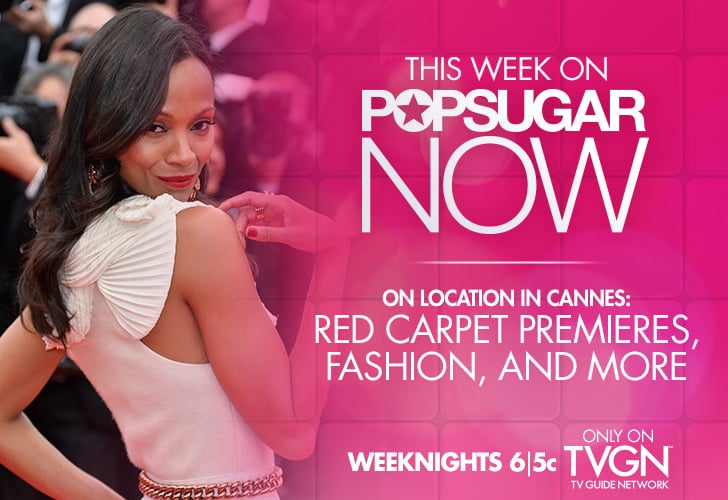 This week on POPSUGAR Now, we're going big on the Cannes Film Festival. Tune in daily for reports on movie news, red carpets, interviews, and more. We'll be up close and personal with all the biggest stars like Robert Pattinson, Jessica Chastain, Ryan Reynolds, and more, so you won't want to miss it!
Check below to find your TVGN channel!